Dubious methods won't alleviate poverty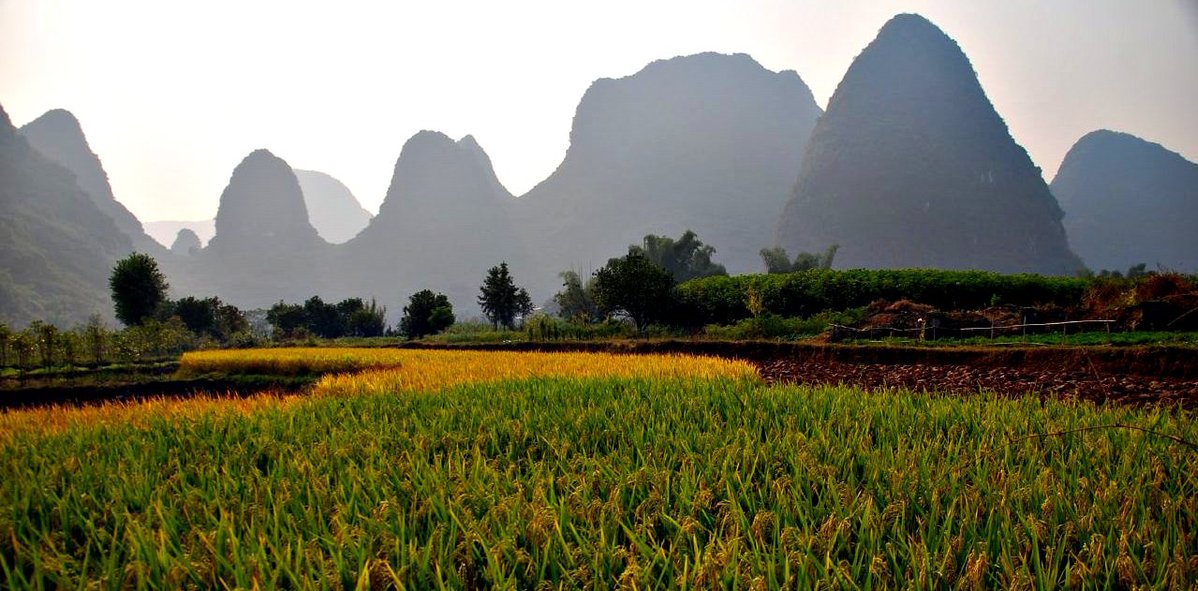 A report of the discipline and supervisory department of Weishi county, Henan province, says officials of a village in Shuipo town of the county made villagers draw lots to decide whose families would be identified as "poverty-stricken". China Youth Daily comments:
Two years ago, some towns in Ganzi Tibet autonomous prefecture in Sichuan province also organized a "lottery" to identify "poverty-stricken families" so they could get government subsidies. The grassroots officials use drawing of lots apparently to avoid offending any villager.
But that is not the right way to maintain harmony.
By doing so, the officials can avoid carrying out the necessary field research and investigation, but they can also end up denying the most needy families of the government subsidies.
If poverty-alleviation funds do not reach the target families, all the previous work done under the "targeted poverty alleviation" program could become ineffective.
Besides, if the village officials believe they can avoid offending villagers by organizing drawing of lots, they are wrong.
If the village officials take their duties seriously and conduct thorough and objective research to identify the impoverished families, the villagers will not be offended. Instead, they would be convinced that the government is sincere about eliminating abject poverty by 2020.
Drawing of lots may seem to be a fair method to identify impoverished families, but it could be counterproductive in the long run. In fact, the grassroots officials are creating new problems by organizing "lotteries" rather than carrying out sincere fieldwork to identify impoverished families.
The higher authorities should put an end to such malpractice, which is essentially dereliction of duty.
Most Viewed in 24 Hours
China stories