Innovation in hotel sector eyes niche market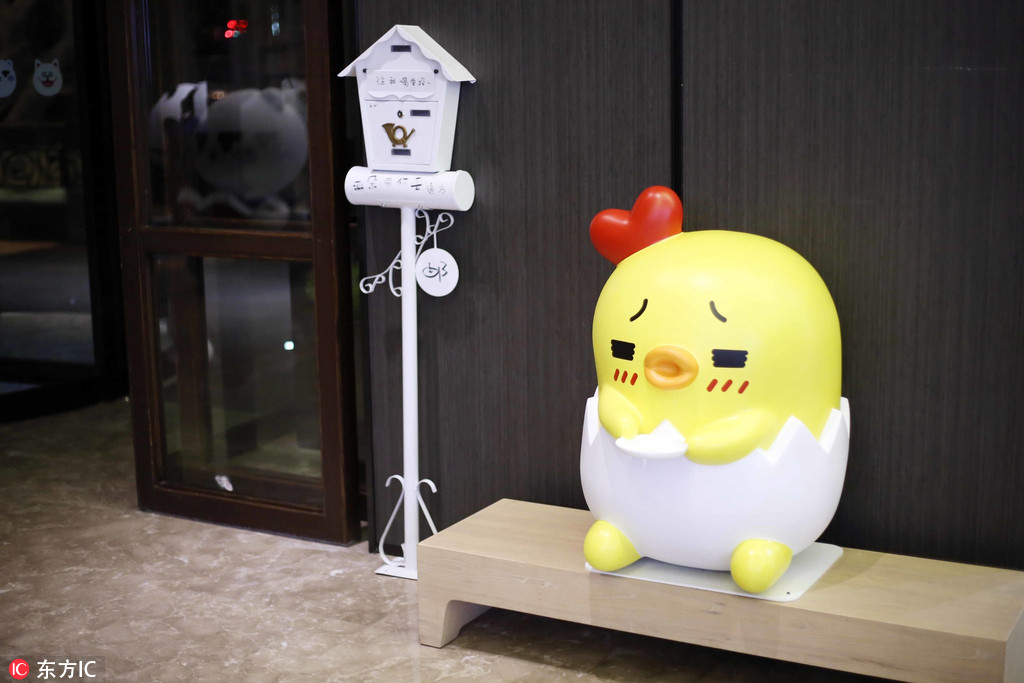 China's hotel sector has launched as innovation drive as it targets the niche market of young middle-class generation during the process of consumption upgrading.
Atour Group, a premier hotel brand targeting the younger generation, has just launched a constellation-themed hotel decorated by cute cartoons, which encourages people to slow down and enjoy life.
Cooperating with popular brand names with intellectual property rights, Atour Group is making efforts to explore new business model of cross-sector cooperation, combining domestic hotel industry with IP owners.
Individualized high-quality experience is the key feature of the service Atour can provide to the consumers, together with its business partners such as Wu Xiaobo, a famous business media icon and opinion maker, Tongdaodashu, an influential brand famous for constellation-related cartoons, FlowerPlus, a brand focused on flower sale and delivery online, and popular music brand Neteast Could Music.
Atour wants to use high-quality service to satisfy individualized demands of young middle-class consumers in the niche market, as the principal contradiction facing Chinese society is now the contradiction between unbalanced and inadequate development and the people's ever-growing needs for a better life.