Planning a better future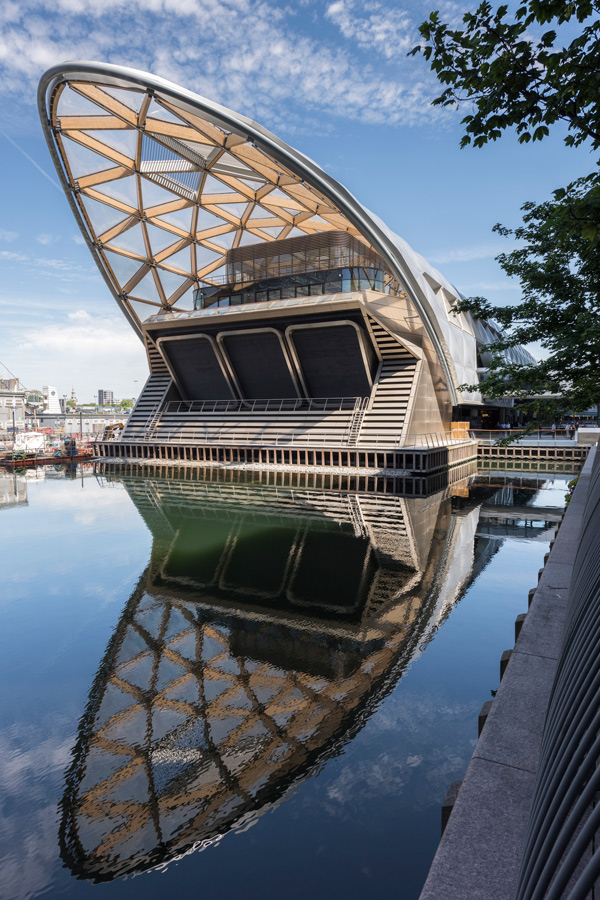 An ongoing exhibition highlights the increasing role that architects are playing in shaping China's urban landscape, Lin Qi reports.
Over the past decade China has become a demonstration ground for international architects to explore ideas and technologies.
However, since local planners have come to realize that a good city needs not just landmark high-rises, but also well-devised areas that make residents' daily lives convenient and comfortable, while at the same time preserving and respecting historical buildings and architecture, experts are getting even more involved in the country's rapid urbanization. As well as designing buildings, architects are also increasingly participating in the planning of city districts.
Examples of such projects and collaborations, both completed and still under construction, are explained through models, renderings and text at Foster and Partners: Sustainable Communities, Shared Futures, an ongoing exhibition at the Tsinghua University Art Museum.
The exhibition looks at case studies of some of the firm's classic designs from around the world. Established in London in 1967 by the prominent British architect Norman Foster, the company now has offices around the globe, including branches in Beijing, Shanghai and Hong Kong.
Additionally, visitors to the exhibition are introduced to the firm's Chinese projects, which seek to incorporate Foster and Partners' vast global experience into local elements and traditions.