Over 100 photos capture changes in Changchun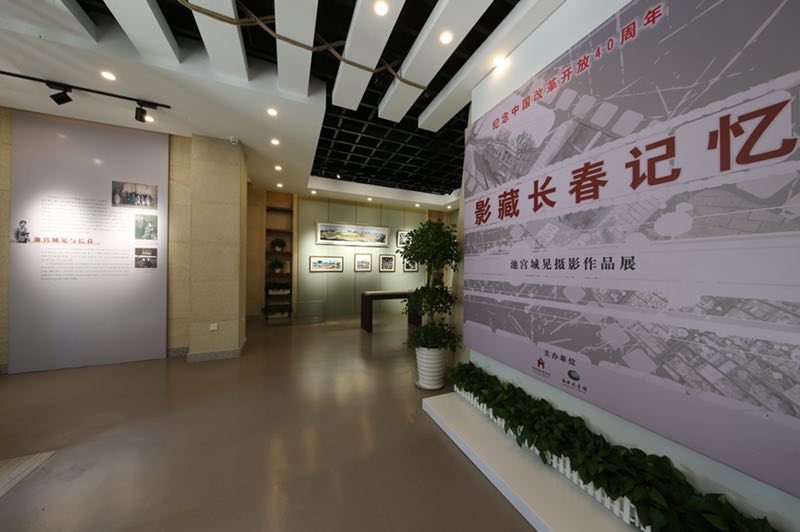 More than 100 photos went on display at a photography exhibition recently in Changchun Library, Northeast China's Jilin province.
These images, shot by a Japanese senior Ikmiyagi Akira, record the changes in Changchun in the past 35 years.
When Akira visited Changchun for the first time in the 1980s, he was deeply attracted by the city and began to take photos of people and sceneries there.
"In the past decades, I came to Changchun many times and I had different feelings every time," he said. "I hope I can keep recording the city with my camera."