Govt should take steps to lessen impact of rising CPI on people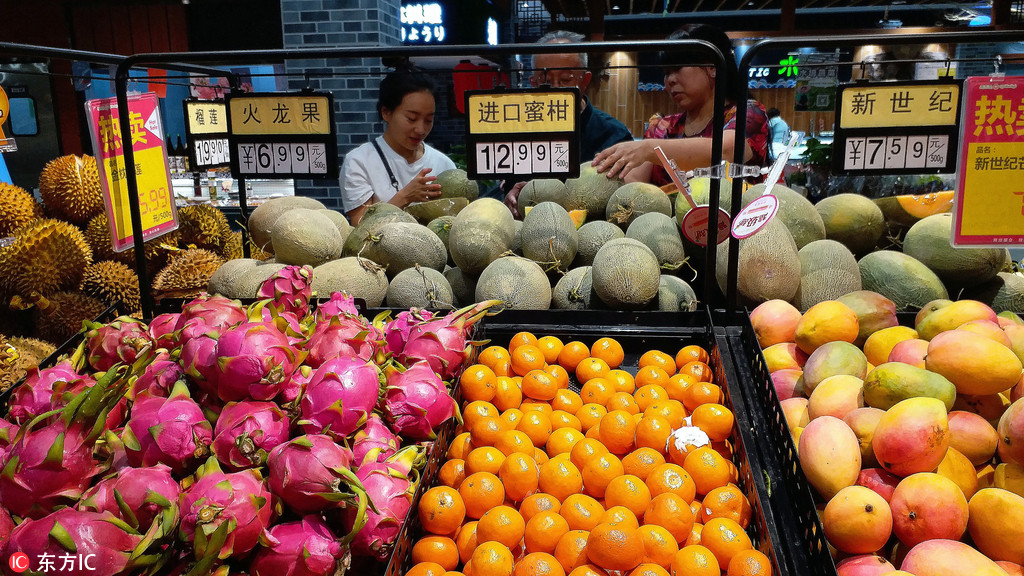 ACCORDING TO THE NATIONAL BUREAU OF STATISTICS, the consumer price index increased 2.3 percent year-on-year in August. Beijing Youth Daily commented on Tuesday:
The CPI, a measure of inflation, has risen for three consecutive months, increasing by more than 2 percent four times this year, which is rare in recent years. The CPI's average monthly growth in the first eight months was 2 percent, and the rise in food prices is seen as the main driving force behind the increase.
The government must be vigilant to the impact of the soaring CPI on people's livelihoods, as the prices of food, daily necessities, transportation, and mobile and internet services have risen consecutively for nine months, not to mention housing prices. For instance, the cost of medical care has increased more than 4 percent year-on-year for several months, and this alarming rise will invariably increase the cost of living.
Last month, the prices of eggs, vegetables and pork rose by 12 percent, 9 percent and 6.5 percent year-on-year. Which suggests the pressure of rising prices is increasing on lower-income families.
Although the government has refuted reports of consumption downgrading, it must not ignore the impact of the rising CPI on the people, especially because the growth of total retail sales of consumer goods has markedly declined.
Besides, the increase in people's average disposable income in the first half of this year, after deducting the price factor, is slightly lower than the economic growth. And if the median level of the personal disposable income and the dramatic rise in housing prices are taken into account, the gap between most people's real income growth and GDP growth would be even larger, and could affect people's practical purchasing power.
These changes should prompt the government to use more economic dividends for people's development, and take concrete measures to prevent the further widening of the income gap, provide more affordable housing for lower-income families, and expand the coverage and improve the quality of public services.
Most Viewed in 24 Hours
China Views