Even without Ma as chairman, Alibaba will thrive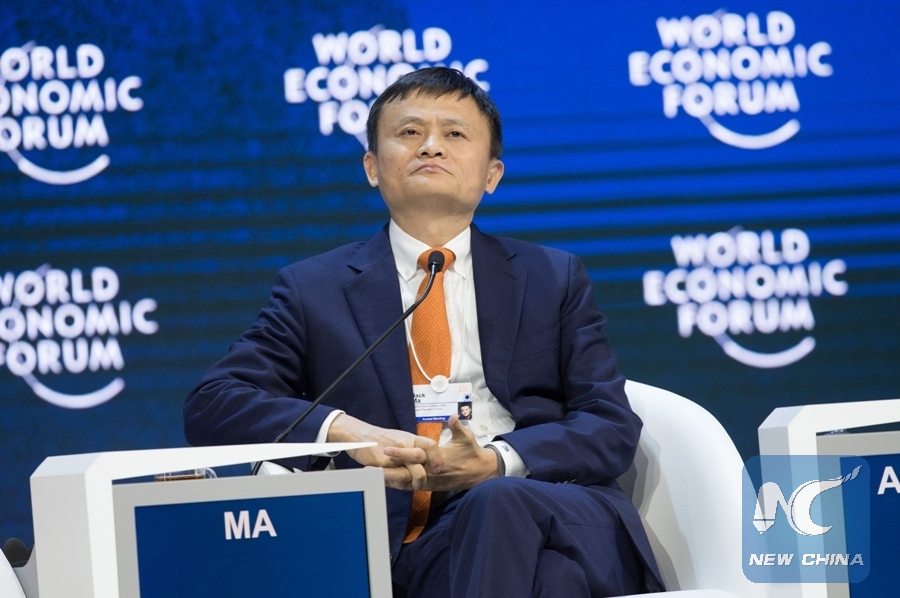 ON MONDAY, or Teachers' Day in China, e-commerce giant Alibaba released a letter saying its co-founder and chairman Jack Ma will quit as chairman on Teachers' Day next year. China Youth Daily comments:
Jack Ma confirmed the news by reposting the open letter on his micro blog account. According to Alibaba, Zhang Yong, the chief executive officer of Alibaba, will succeed Ma as chairman.
Ma announced the decision on Teachers' Day because teaching is his favorite profession, as he has said on earlier occasions. He had been a teacher for six years before co-founding Alibaba in 1999. Even after having accumulated enormous wealth, he highly values the teaching profession. In fact, his verified identity on micro blog is that of a "speaker for rural teachers".
Reports suggest he urged Alibaba employees to call him "teacher", instead of "boss". And after the announcement on Monday, Alibaba released his new name card, which identifies him as a "teacher".
Yet some people are worried about the future of Alibaba without Ma as chairman. They need not do so because Alibaba has already become a leader in digital economy. Providing large numbers of jobs for people, Alibaba is more like a social enterprise, which strives to strike a balance between social and commercial values.
And as Ma said in his announcement, his partners share his values and have accumulated enough experience to continue his policy.
Moreover, even after quitting as chairman in September 2019, Ma will still be the No. 1 employee and partner of Alibaba, and therefore will continue to influence the company's policy.
Most Viewed in 24 Hours
China stories