Death toll of Egyptian pilgrims to Mecca rises to 70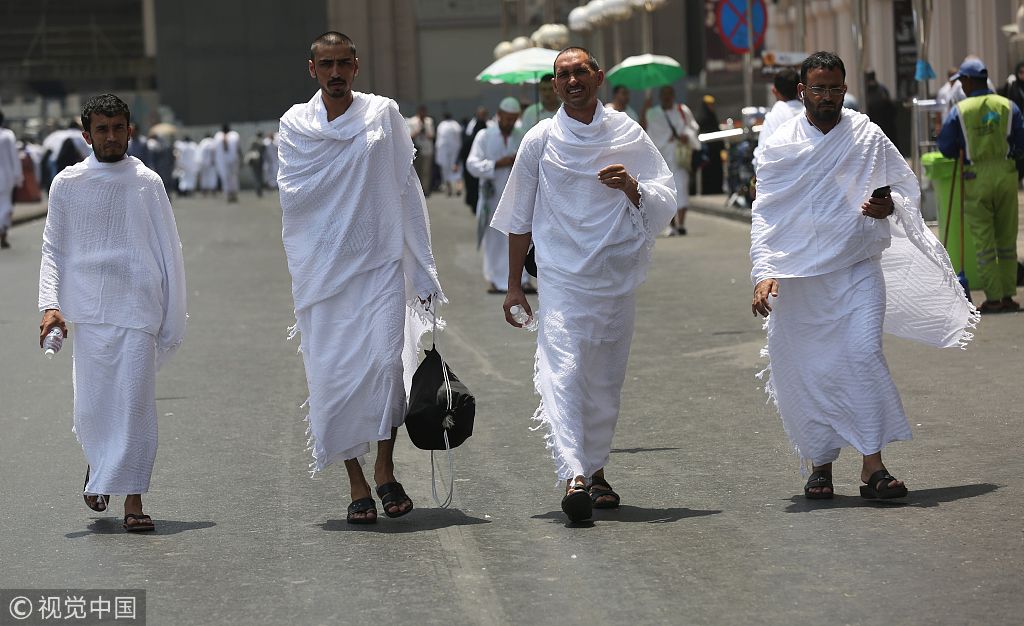 CAIRO - Egyptian Health Ministry said on Monday that a total of 70 Egyptian pilgrims died in Saudi Arabia during the annual hajj season, which concluded in the last week of August.
Two pilgrims died of acute cardiovascular and respiratory collapse in the latest reported cases, the ministry's spokesman Khaled Megahed said in the statement.
He added that the Egyptian authorities are coordinating with their Saudi counterparts to issue death certificates for the deceased pilgrims during the Hajj season, according to the statement.
Deaths from heat exhaustion, fatigue, and natural causes are common among pilgrims on the hajj in Saudi Arabia.
More than 84,000 Egyptians joined the annual Hajj season in Mecca this year, which attracted some 2.4 million pilgrims from all over the world.
Last year, more than 80 Egyptians died during Hajj, out of some 70,000 Egyptian pilgrims.
Hajj is one of the five pillars of Islam and among the most important rituals for Muslims worldwide, as every Muslim must perform it at least once in a lifetime if possible and affordable.