US set to close PLO office in Washington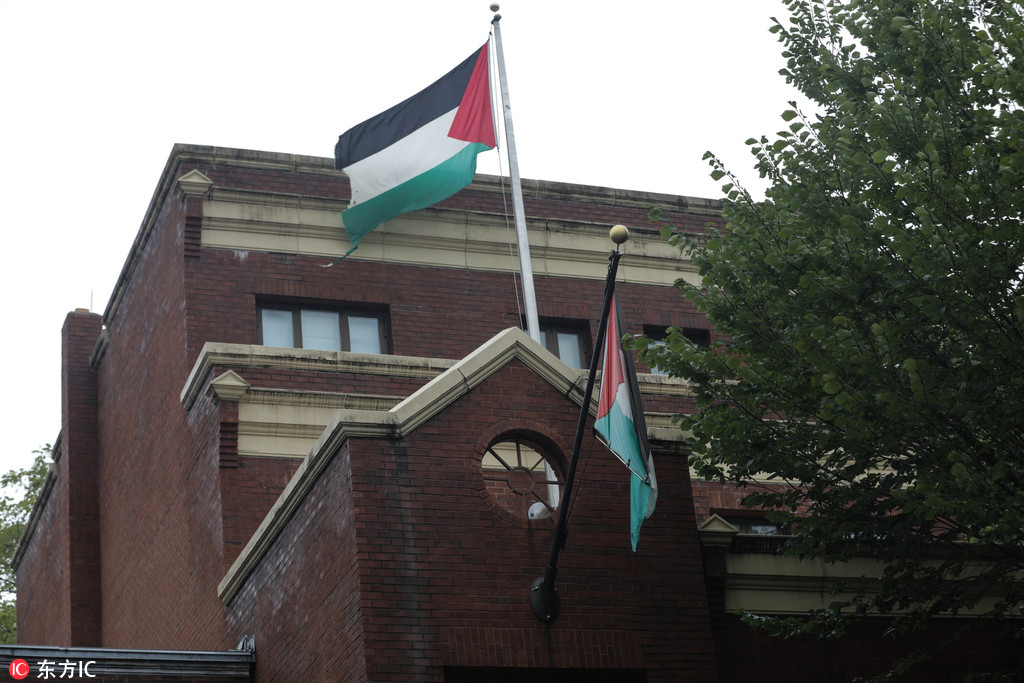 WASHINGTON - The US government was scheduled to announce on Monday that it will close the Palestine Liberation Organization's office in Washington, The Wall Street Journal reported on Sunday.
The US media outlet quoted the planned remarks of US National Security Advisor John Bolton as saying that "the (US President Donald) Trump administration will not keep the office open when the Palestinians refuse to start direct and meaningful negotiations with Israel".
Bolton was expected to say that the United States will always stand with Israel, and to "threaten to impose sanctions against the International Criminal Court if it moves ahead with investigations of the US and Israel", US media reported.
The US will also ban ICC judges and prosecutors from entering the country, sanction their funds and "prosecute them in the US criminal system", Bolton will say.
"We will do the same for any company or state that assists an ICC investigation of Americans."
It will be Bolton's first major address since joining the Trump White House.
The PLO office in Washington did not immediately respond to a request for comment.
US media reported on Saturday that the Trump administration "will be redirecting approximately $25 million originally planned for the East Jerusalem Hospital Network. Those funds will go to high-priority projects elsewhere".
In response, the Palestinian side denounced the move as "an act of political blackmail", saying it would cause "serious instability and grave harm" to thousands of patients and their families across the West Bank and Gaza Strip.
The upcoming US decision will be the latest in a trove of US funding cuts against the Palestinians.
The US State Department announced in August a decision to "redirect" economic aid to the Palestinians worth more than $200 million.
Later, it announced it would no longer provide funding assistance for the United Nations Relief and Works Agency for Palestine Refugees in the Near East.
The US aid cut came after Washington threatened to reduce financial support for the Palestinians unless they agree to return to the negotiation table for talks with Israel, which have been stalled for four years.
Palestinian officials have said that the US move comes in line with Trump's attempt to ignore the final issues of the Palestinian-Israel peace process and remove the issues of Jerusalem and refugees "off the table".
The US recognized Jerusalem as Israel's capital in December, sparking global outcry.
Xinhua - Reuters