An Iranian perspective on the Belt and Road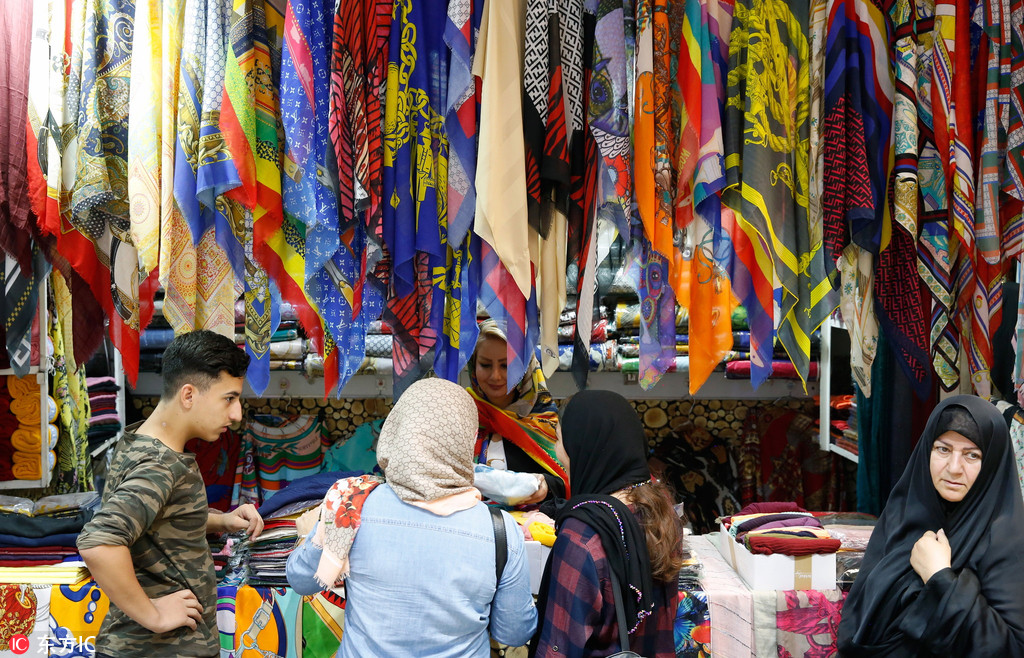 Iran and China's amicable relations trace back to the ancient Silk Road. They were inextricably interwoven in the economic, political and cultural spheres. In 2013, President Xi Jinping revitalized the spirit of this period by proposing the Belt and Road Initiative, which seeks to expand political, economic and cultural relations. So it seems history repeats itself, and providing Iran and China with an opportunity to strengthen and deepen their ties.
China's BRI is not merely the revival of the old Silk Road, but the promotion of economic, political and social integration. It is considered a new global strategy that can be used as an engine of globalization aiming to enhance connectivity and global prosperity. Iran, one of the BRI member countries, is aware of the initiative's significance and eager to collaborate with China on several projects. For instance, China and Iran cooperated with each other in the construction of some lines on Tehran's subway. They also aim to cooperate with each other in constructing the Tehran-Isfahan high-speed railway currently under construction, and working on joint projects in Iran's oilfields, which will help the economic development of both countries.
In order to gain a comprehensive understanding of the BRI, we should have a look on its challenges and prospects from an Iranian perspective.
Like the ancient Silk Road, the BRI could be considered the two nations' joint legacy which can promote regional prosperity, security, peace and stability.
In light of the present economic trend, Iran and China could expand BRI projects to cover energy security and demand, which is considered a pressing concern for both countries. Iran's rich oil and mineral resources present countless opportunities for China. At the same time, Iran's participation in the BRI could connect Iran to the global markets.
One of the major problems for China in implementing the BRI in the Middle East is maintenance of stability and building confidence among current countries in this region. Iran, as one of the important countries in the Middle East, can play a pivotal role establishing stability in the region due to its deep and close relations with countries such as Iraq, Syria, Yemen and Afghanistan.
Moreover, Iran plays a significant role in fighting terrorism and drug trafficking in the region. Therefore China could cooperate with Iran to establish stability in the region in general and in the aforementioned countries in particular to ensure the implementation of the BRI.
Another significant area of cooperation in Iran is Chabahar Port, which is of prime importance, both geographically and geostrategically. Iran invites both India and China to take part in its development.
Behzad Abdollahpour is a postgraduate student of North American studies at the University of Tehran.
The opinions expressed here are those of the writer and do not represent the views of China Daily and China Daily website.
Most Viewed in 24 Hours
China stories