Listed companies should invest in real economy not real estate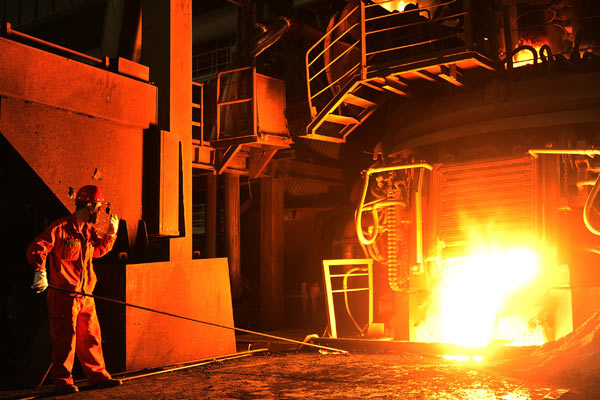 Statistics show that the total value of investment properties owned by the 1,680 listed companies in China exceeded 1 trillion yuan ($146 billion) in the second quarter of this year, reaching a record high of 1.05 trillion yuan. The figure has risen steadily for nine consecutive quarters. Beijing Youth Daily comments:
A looming concern is that once the housing prices fall, the companies that own large amounts of investment properties will see a dramatic decrease in their revenues, which will probably set off a chain reaction leading to a stock market disaster.
Sure, it is unfair to point the finger of blame at these companies speculating on the hot housing market, which is legal and profitable. But if the real estate market has been the only powerful engine beautifying these listed companies' balance sheets, the economy's unbalanced structure and lack of vitality and sustainability are self evident.
Despite the government's macro-control policies to cool down the realty market, the invisible hand of profit-driven capital has prompted more and more funds from the listed companies to enter the housing industry. After the first-and second-tier cities lost their value for speculators, they have focused on the third-and fourth-tier cities.
Apparently, the overconcentration of capital in the real estate market, which the government has confirmed as a pressing challenge to solve, is no less serious now than it was previously, which occupies too much funds that could have been used to boost the development of the cash-thirsty real economy.
It is necessary for the stock market supervisory departments to keep a close look on the trend to prevent the risks of bubbles in the housing market from transferring to the stock market, and encourage the listed companies, which are usually representatives of the industries, to divert more resources to innovation.
Most Viewed in 24 Hours
China Views