Seven wounded in Paris attack; terror ruled out
High alert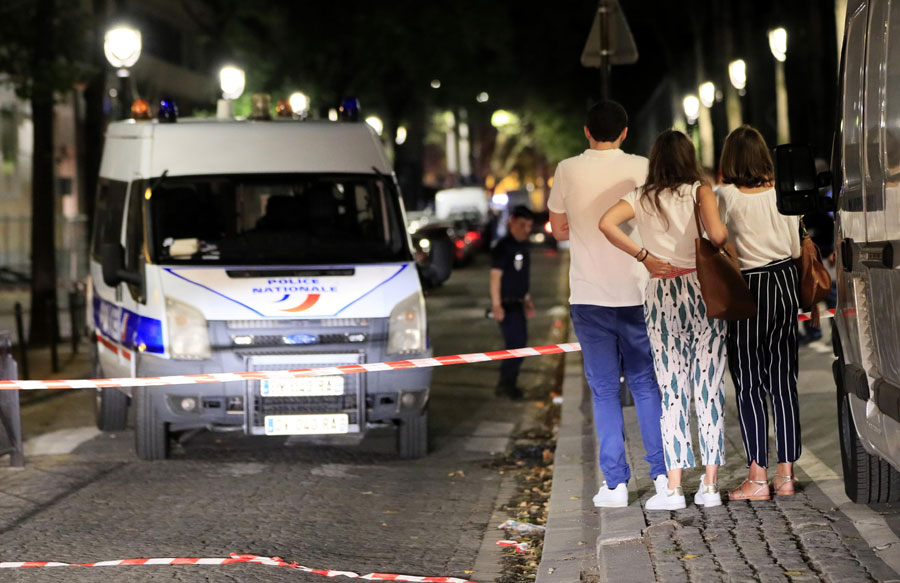 The British foreign office said it was "urgently investigating this incident" in cooperation with French authorities, British media reported.
A police investigation has been launched for attempted murder, according to a judicial source.
It is the latest of several knife attacks France has seen in recent months, with terrorism being ruled out in most cases.
In Sunday's incident, the motive for the violence remained unclear despite a claim by the Islamic State group that it was an attack by one of its fighters responding to the terror group's propaganda.
Authorities said the 36-year-old had serious mental health problems and had been on a terror watch list since 2016.
France has been on high alert following a string of terrorist attacks in recent years, often by people who have become radicalized or claim to have acted in the name of the IS group.
More than 240 people have been killed by Islamist extremists since a massacre at the Charlie Hebdo satirical magazine in Paris in January 2015.
AFP/AP