More efforts required for blockchain to be game changer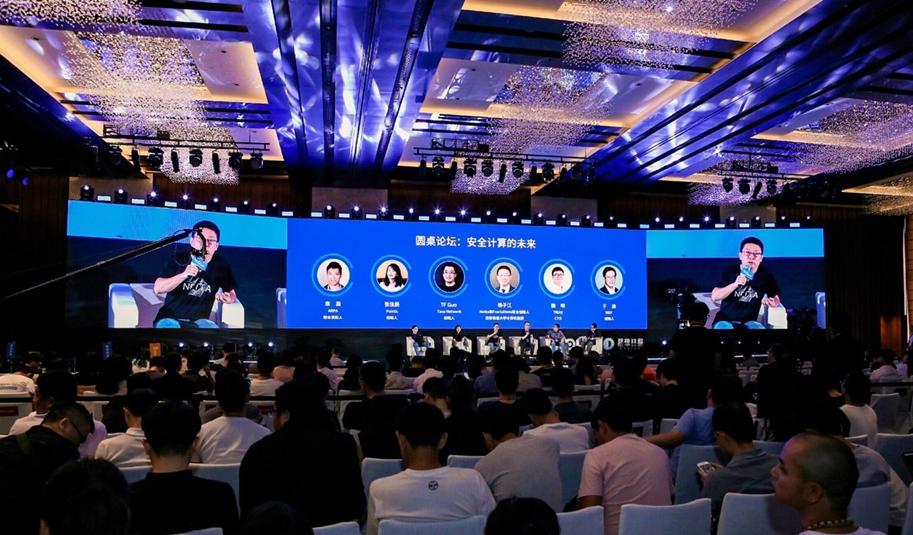 As blockchain finally cools down after three years of ups and downs, insiders believe key problems need to be solved before the cutting-edge technology of high potential is able to lead the next round of explosive growth.
Blockchain is attractive mainly in that it tends to break the monopoly of big internet companies and fully release the potential of internet by enabling the development of various distributive applications, said Tan Dai, chief architect and head of the blockchain lab of Baidu, at the POD conference in Beijing, on Thursday.
However, two key problems need to be addressed before the vision becomes reality.
We need a truly usable and functional underlying operation system, which well addresses the issue of trust, and also exemplary applications in various industries, which create true value for users so as to attract mainstream users, said Tan.
In order to pool and coordinate the efforts of relevant developers, Odaily, a media outlet dedicated to blockchain, released two programs to facilitate the development of blockchain technology at the conference. In cooperation with multiple technology communities, the Developer Index Program rates the published code information of the projects dynamically, and the Express Disclosure Program allows all stakeholders, including blockchain companies, to disclose the progress of their projects and publish relevant opinions on Odaily for free.