Big, influential and international, anniversary fair comes to town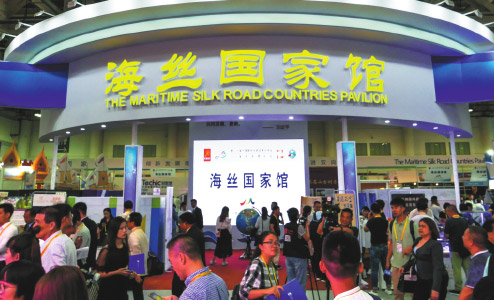 Large crowds drawn by prospects of insights into B&R, investment, development, Liang Kaiyan reports.
The formidable juggernaut that is the China International Fair for Investment and Trade successfully kicked off in Xiamen in Fujian province on Saturday, drawing major crowds hoping to get valuable insights into major global shifts and developments.
CIFIT's 20th anniversary staging - with the theme "implementing the new concept of development, integrating the Belt and Road Initiative and facilitating bilateral investment" - runs to Tuesday.