Sweden faces political deadlock after gains by far-right party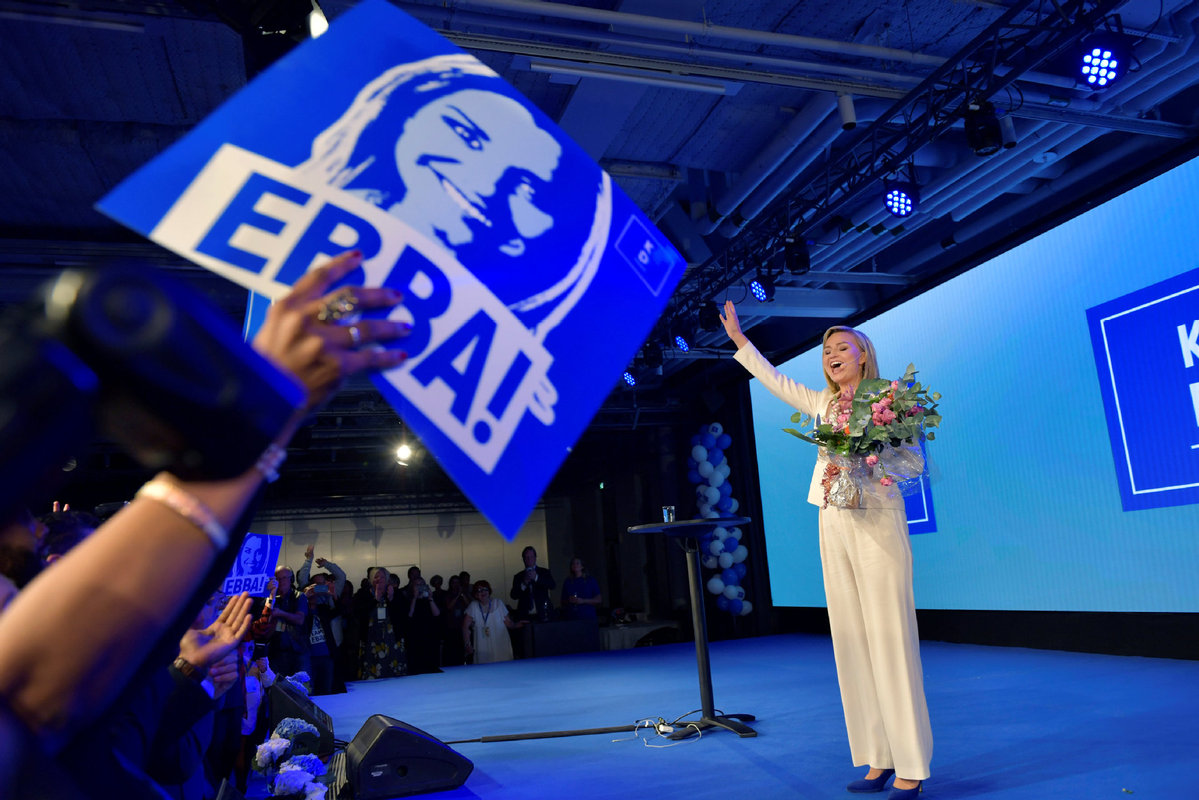 STOCKHOLM - Sweden headed for a hung parliament after an election on Sunday that saw support for the nationalist Sweden Democrats surge, as one of Europe's most liberal nations turned right amid fears over immigration.
Far-right parties have made spectacular gains throughout Europe in recent years as anxieties grow over national identity and the effects of globalisation and immigration following armed conflict in the Middle East and North Africa.
In Sweden, an influx of 163,000 asylum seekers in 2015 - the most in Europe in relation to the country's population of 10 million - has polarised voters and fractured the long-standing political consensus.
With almost all districts having reported, the ruling centre-left Social Democrats and Greens and their Left Party parliamentary allies had 40.6 percent of the vote, while the opposition centre-right Alliance was at 40.3 percent.
That gave the centre-left 144 seats in the 349-seat parliament against 142 for the Alliance, suggesting weeks of uncertainty before a workable government can be formed.