Medical disputes, related crimes on decline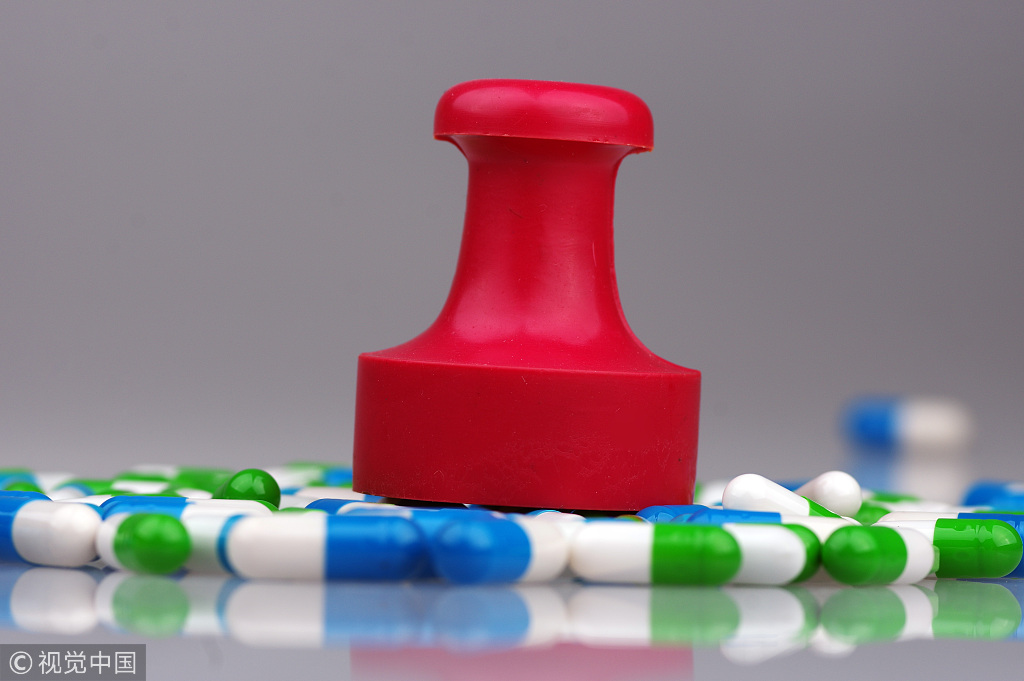 Medical disputes and medical-related crimes are under control, with the number of cases having significantly dropped in the past five years, the National Health Commission said on Friday.
Medical disputes have decreased 20.1 percent since 2013, and medical-related crimes have declined 41.1 percent during the same period, according to Guo Yanhong, deputy director of the commission's medical administration bureau.
Last year, outpatient departments in the country's hospitals witnessed more than 8.1 billion visits, while inpatient departments received more than 240 million patients.
"With people's increasing needs for better medical services, both our treatment skills and service qualities have improved. But there are still some unknowns in medicine that may lead to conflicts between people's high expectations and the limits of medical science," Guo said.
Since 2013, the commission has worked with several other departments, including the Ministry of Public Security and the Ministry of Justice, and launched pilot projects in 11 provinces and municipalities to draft regional laws or regulations to prevent and treat medical disputes and crimes.
Statistics from the commissions showed that 85 percent of the highest-level hospitals in the country have a special department to handle medical disputes.
About 60 percent of all disputes have been solved through mediation in recent years. Moreover, about 110,000 hospitals had purchased insurance, which reduced the financial burden of medical compensation.
Jiangsu province released a provincial medical disputes management regulation in March last year, which emphasized the importance of dispute prevention and recommended mediation be attempted before using the dispute management regulation.
"We trained a professional team to conduct mediation work and encouraged local people to buy medical accident insurance. Both achieved successful outcomes with 80 percent of major disputes being solved through mediation," said Zhang Jinhong, director of Jiangsu Health Commission's medical reform department.
In June, a regulation on the prevention and settlement of medical disputes was passed at a State Council executive meeting. It will be enforced starting Oct 1.
Under the regulation, medical institutes and their staff are asked to put patients first, giving them humane care, and medical institutes should enhance training on related laws and professional ethics.
A mechanism should be established to divide responsibilities among government departments, according to the regulation.
"The regulation is patient-oriented and is expected to protect the legitimate interests of medical staff and patients," said Shen Weixing, dean of Tsinghua University's School of Law.