Legoland Park to build on Sanya's tourism sector
Share - WeChat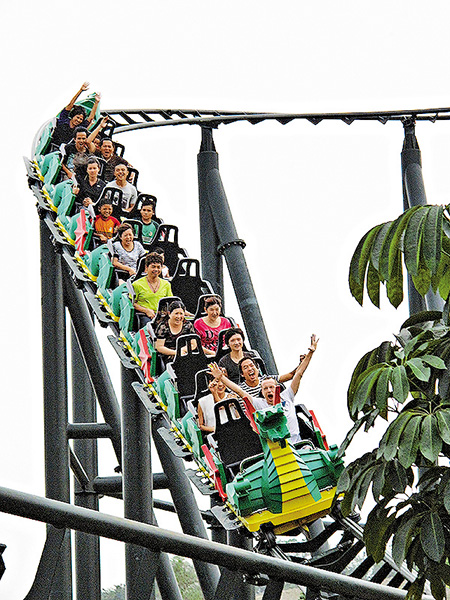 Sanya city signed a strategic cooperation agreement with Chinese Cultural Group (CMC Inc) and Merlin Entertainments Group (MEG) in Beijing on Sept 6 to establish a Legoland Park & Resort, a world-leading family entertainment theme park.
It will be the second Legoland Park in China after Shanghai's, which is under construction and anticipated to open in 2021.
The park, blending Lego elements with the tropical scenery of Sanya, is expected to become a world-class tourist resort with water park features. It will provide children ages 2 to 12 with a variety of engaging and educational interactive experiences and will serve as a great family holiday destination.
A premier educational toy brand known around the world, Legoland Park offers children an enjoyable and educational experience at its eight popular theme parks built in countries including the United States, the United Kingdom, Denmark, Germany and Japan.
As a colossal and renowned media and entertainment group, CMC is active in developing various culture and entertainment businesses, including film and television program productions, online and offline entertainment products, and internet media platforms and technologies. Its recreation products have a broad influence in the global market.
MEG ranks second only to Disney as a live entertainment development company. It owns Legoland Park, Legoland Discovery Centre, Madame Tussaud's, the London Eye, Sea Life and the Dungeons, and attracts more than 60 million visitors each year.
Joining hands with these two world-famous cultural giants, the tourism industry in Sanya will grow at a faster speed and serve as a demonstration for the country's tourism culture.