No quality, safety issues in current vaccine productions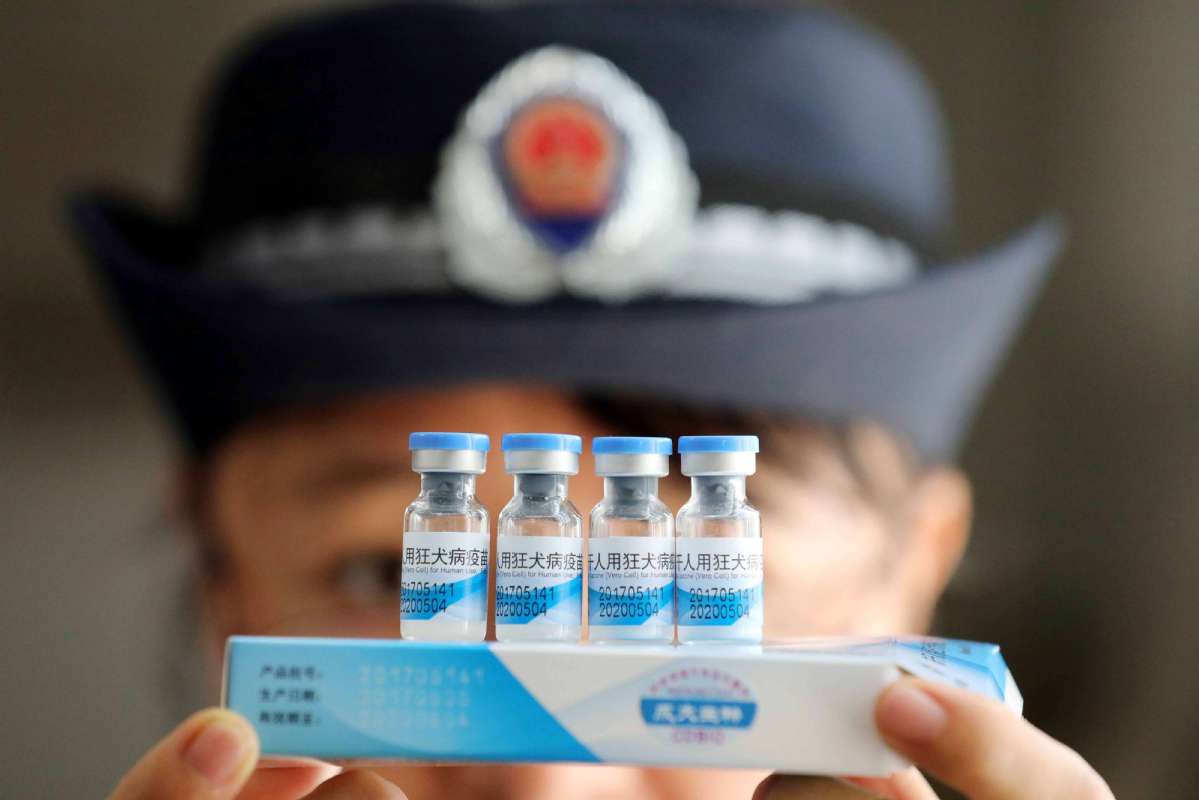 No quality and safety issues were found in existing vaccine productions in China, the State Drug Administration said after a thorough inspection.
After Changchun Changsheng Bio-tech Co was found in July to have fabricated production records for freeze-dried rabies vaccines for human use and to be linked to a substandard DTaP vaccine for infants, the administration sent out teams to all 45 of the other Chinese vaccine manufacturers to conduct inspections on vaccine production from July 23 to Aug 9, according to a statement released by the administration on Friday evening.
Besides the seven manufacturers that have suspended production for more than three years, all of the other 38 manufacturers currently producing vaccines have relatively comprehensive quality control systems as required. Also, all the vaccines produced are up to standards, the statement said.
The administration vows to further improve quality control systems. It will step up efforts in risk control measures during vaccine productions, especially for those with more complicated manufacturing and quality control procedures such as rabies, DTaP and poliomyelitis vaccines. It will also enforce random and follow-up inspections so activities that are against the law or regulations can be timely handled, it added.