Former British Foreign Secretary Boris Johnson and wife to divorce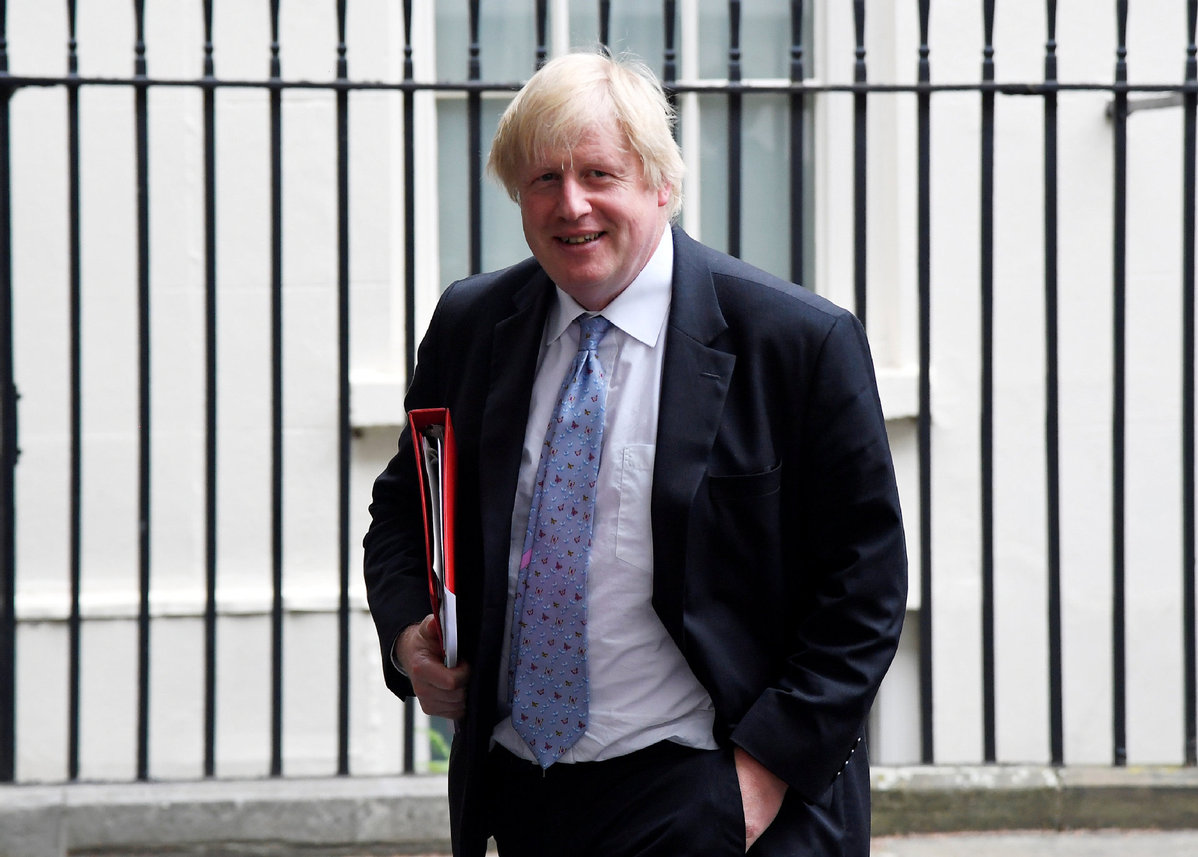 LONDON - Boris Johnson, Britain's former foreign secretary, said on Friday he has separated from his wife Marina Wheeler and will divorce, the Press Association reported.
In a joint statement, Johnson and Wheeler said they separated some time ago and divorce proceedings have started.
Johnson is the bookmakers' favourite to succeed Prime Minister Theresa May.
Reuters