Youngsters from Wenchuan quake zone revisit Russia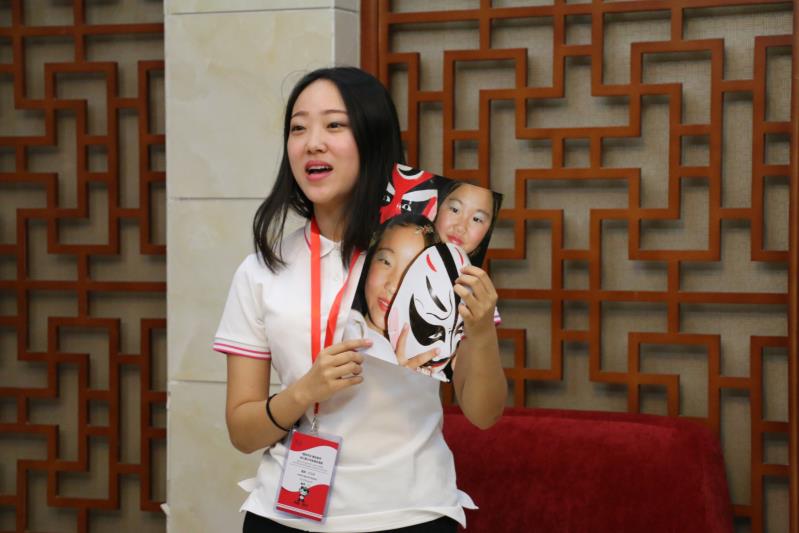 Forty-one young people who visited Russia after the Wenchuan earthquake in 2008 at the invitation of the Russian government will revisit the country for one week.

The youngsters whose homes are in quake-affected Chengdu, Deyang, Mianyang, Guangyuan and Aba Tibetan and Qiang autonomous prefecture in Sichuan will leave Chengdu, capital of Sichuan, for Beijing on Friday afternoon.

After landing in the Capital International Airport in Beijing, they will transfer to a plane heading for Vladivostok in Russia and are expected to arrive in the Russian city on Saturday morning, according to Liu Fei, an official from a newspaper under the Sichuan provincial department of education.

Liu will accompany the youngsters to Vladivostok to conduct cultural exchanges with locals. The youngsters will sing Russian songs and perform traditional Tibetan and Qiang dances for Russian audiences, he said.

On May 12, 2008, a magnitude-8.0 earthquake devastated Wenchuan county in Sichuan, killing 69,226 people and leaving 17,923 missing.

After the quake, then-Russian president Dmitri Medvedev reached an agreement with then-Chinese president Hu Jintao to invite 1,570 primary and high school students from the Wenchuan quake zone for recuperation in Russia.