S.Korea to send envoys to China, Japan to explain outcome of DPRK visit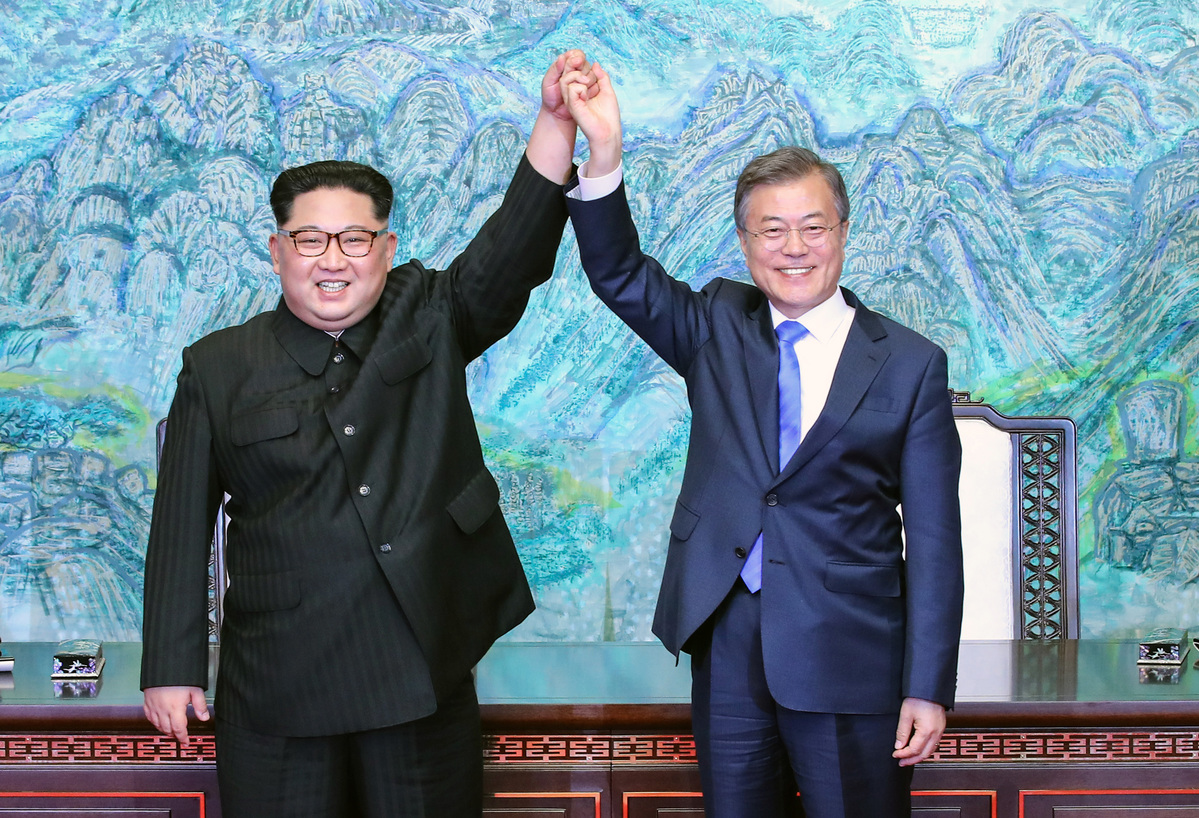 SEOUL - South Korean President Moon Jae-in decided Friday to send his top security officials to China and Japan to explain the outcome of Moon's special envoys' visit to the Democratic People's Republic of Korea (DPRK) earlier this week.
Kim Eui-keum, a presidential Blue House spokesman, told a press briefing that Chung Eui-yong, Moon's top national security adviser who led the five-member special delegation to Pyongyang, will visit China on Saturday as Moon's special envoy to explain the outcome of the DPRK visit.
Suh Hoon, chief of the National Intelligence Service, the country's spy agency, will visit Japan as a presidential special emissary to explain the outcome of the DPRK visit.
Chung and Suh visited Pyongyang Wednesday along with three other special delegates, delivering Moon's letter to DPRK top leader Kim Jong Un.