Visiting leaders hail success of FOCAC summit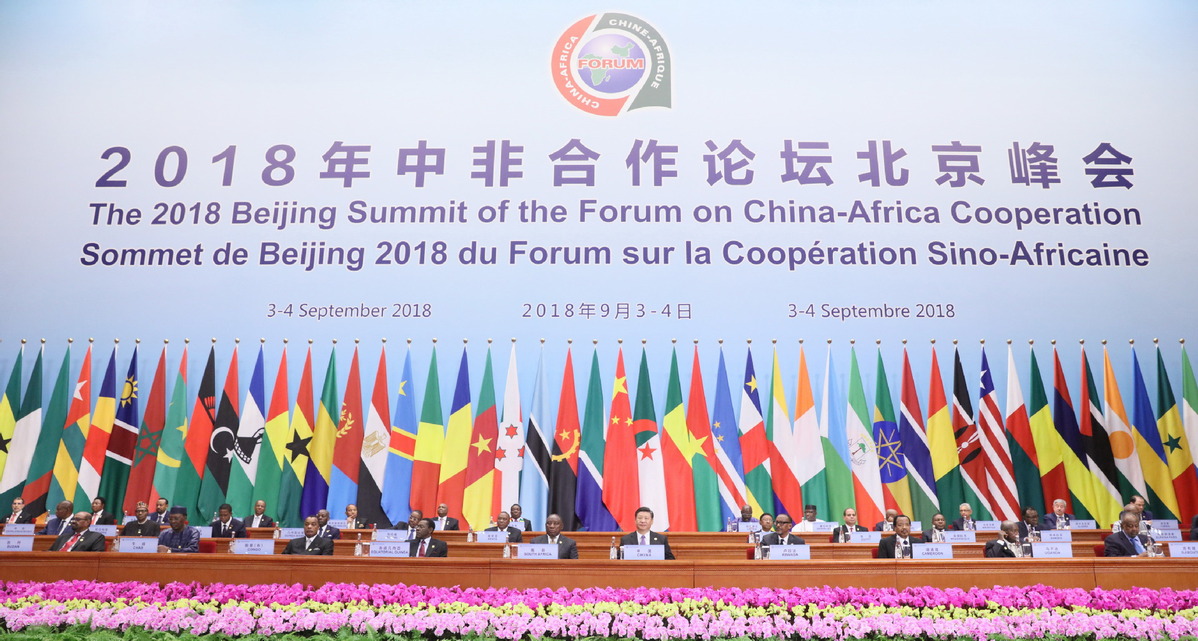 African leaders lauded the success of the 2018 Beijing Summit of the Forum on China-Africa Cooperation, saying the series of measures put forward during the event will guide China-Africa relations into a new era, as President Xi Jinping continued his busy schedule of bilateral meetings.
At the Great Hall of the People in Beijing, Xi met with leaders from nine African countries on Thursday. The guests said Xi meeting with almost all African heads of state and heads of government shows the great importance China and Africa attach to each other.
Representatives from 53 African countries and the African Union, including 40 presidents, 10 prime ministers, a vice-president and the chairman of the African Union Commission, attended the event that concluded on Tuesday. United Nations Secretary-General Antonio Guterres and delegates from 26 international and African regional bodies also participated.
Xi hosted nearly 70 bilateral and multilateral events, including nearly 10 multilateral ones and activities for the eight leaders making state visits, and he also met separately with all participating African leaders, State Councilor and Foreign Minister Wang Yi said on Thursday. The summit marks closer unity and cooperation between China and Africa, and it was the largest and highest-level diplomatic event that the country has ever hosted, Wang said.
Contact the writer at mojingxi@chinadaily.com.cn