FOCAC 2018 concludes on high note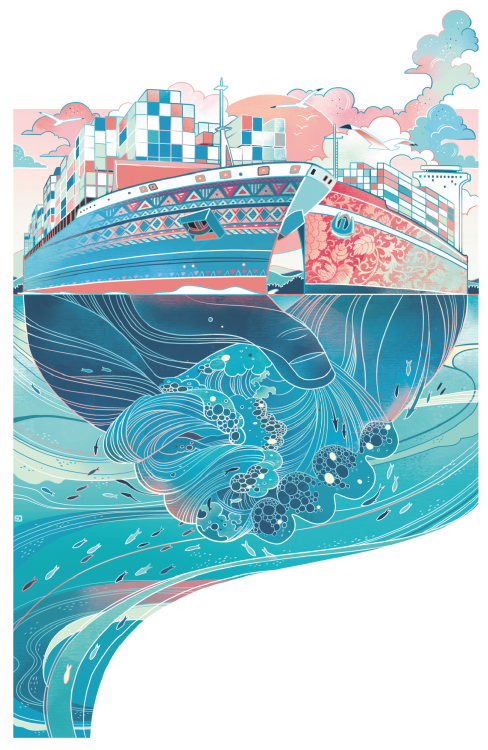 The third Forum on China-Africa Cooperation summit has concluded, and there are many takeaways as African leaders head back home. It presented a perfect opportunity for China and Africa to reaffirm their relationship amid a hostile global environment — one not only against multilateralism, which is fundamental to the two partners' growth, but also bitterly critical of the cooperation.
From President Xi Jinping's keynote speech, it's obvious China is quite aware of these dynamics, in addition to Africa's expectations for continued cooperation. In the recent past, many African governments have adopted a stance of looking east, establishing firm diplomatic relations with China. This year's summit was held under the theme "China and Africa: Toward an Even Stronger Community with a Shared Future through Win-Win Cooperation" and saw Xi welcome three new participants: the Gambia, Sao Tome and Principe, and Burkina Faso.
African governments, therefore, need to return to the drawing board and implement reforms that would significantly improve investment environments. It is interesting to note despite the rising wages in China, Africa is yet to witness the relocation of millions of jobs from China as widely predicted. This has been largely blamed on complex policies that are not clear and in many cases unfavorable for Chinese investors. Moreover, many Chinese businesses have been disappointed by the size of markets and have encountered restrictions when attempting cross-border trade. It is imperative Africa accelerates the implementation of the Continental Free Trade Area agreement signed in Kigali, Rwanda in March that aims to harmonize policies and facilitate cross-border trade of finished products.
In addition, to capture Chinese private investments, Africa will have to reform policies regulating investment models that hold great potential for increasing private participation in large projects. The public-private partnership model has barely taken off in Africa compared to Asia and Latin America, because of unclear regulations and a lack of bankable projects. The FOCAC 2018 commitments therefore bring new momentum to make this investment model popular in Africa.
The move also shifts focus, from piling more debt on Africa to pushing for more foreign investments into the continent. It does not only create opportunities for Chinese private investors, but also widens the field for other investors while boosting the continent's efforts to diversify their economies. In 2017, weak oil prices and a sluggish global commodity market saw foreign direct investment flows to Africa slump to $42 billion, a 21 percent decline from 2016 according to the UN Conference on Trade and Development.
It was also notable President Xi highlighted industrial promotion, infrastructure connectivity, trade facilitation, green development, capacity building, health care, people-to-people exchanges, peace and security. These are issues that have grabbed headlines in the recent past as the two partners implement the Belt and Road Initiative while prioritizing sustainability.
Most importantly, China pledged to boost skill capacity, especially in agriculture, in a bid to strengthen food security in the continent. Xi said 50 agricultural assistance programs will be implemented, provide one billion yuan of emergency humanitarian food assistance to African countries affected by natural disasters, send 500 senior agriculture experts to Africa and train young researchers in agricultural science and entrepreneurs in agribusines. This would go a long way in cutting down Africa's burgeoning food import bill that has reached $35 billion annually, and is estimated to jump to $110 billion by 2025.
The writer is a senior economic researcher at Smartcomm Communications, a think tank based in Kenya.
Most Viewed in 24 Hours
China stories