Laws must have teeth in regulating business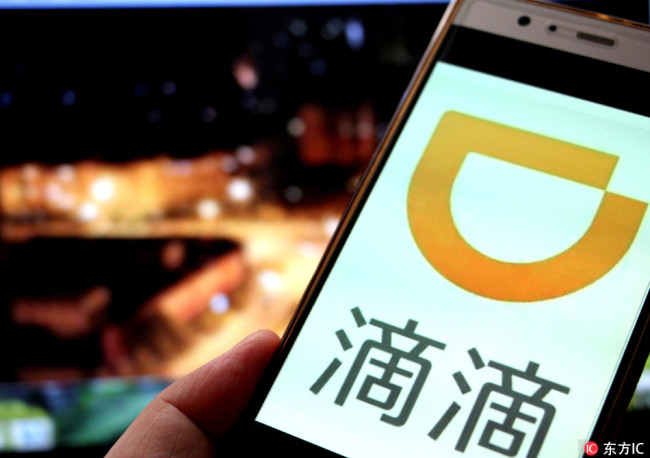 THE CENTRAL AUTHORITIES initiated a special investigation into the car hailing companies on Wednesday, beginning with Didi Chuxing, the largest player in the industry. Legal Daily comments:

This investigation, which involves 14 departments, came after two female passengers using Didi's Hitch service were allegedly murdered by their drivers. This is the first time the central government has organized such a large scale investigation into e-commerce enterprises, and it shows the government believes that technology and the market are not enough to regulate these new economy companies, which require more effective supervision.
After the second murder of a female customer in three months, Didi dismissed two senior management officials, and immediately after the authority's investigation started, it announced it had suspended its Hitch service, which many think is to cover up the loopholes in its management.
The authorities must ensure the investigation solves problems of not only Didi but also the whole industry, and an effective system should be established to put the car hailing companies under effective supervision.
Also the legislature should heed findings of the investigation, which can provide it with firsthand reference for future revision of relevant laws so the car hailing companies have a legal obligation to safeguard their customers' safety.
It is fair to say that every step Didi has taken has been a passive response to appease the public.
It regards itself as an information technology company, and refuses to accept the fact that it is also a transportation enterprise that has a responsibility to ensure the safety of those using its services.
The E-Commerce Law will come into effect on Sept 1 next year, when it will not be easy for it to shirk its responsibility by passing the buck to individual drivers.
Most Viewed in 24 Hours
China stories