Mollycoddling of boys also to blame for feminization trend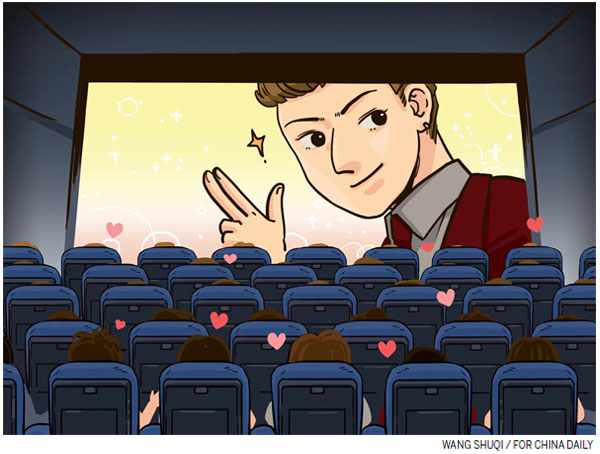 MALE STARS with feminine looks have become popular, but it is part of a trend among boys, whose lack of masculinity has long been a problem discussed online. Thepaper.cn comments:

This phenomenon is mainly caused by the parents of boys who overly care about them. Instead of encouraging boys to do sports, they make them stay at home. There have even been reports about kids at kindergartens being unable to eat lunch independently because they are used to their parents or grandparents feeding them at home.
Worse, many families fail to teach their sons a sense of responsibility. As a result, many simply do not know what "responsibility" means.
All these combined, mean many young males, from kindergarten to the campus are encouraged to be more like women. But this is actually not a question of gender, but an aesthetic vulgarization that is driven by money. What really makes the feminization of males a problem is the invisible hand of capital behind the scenes.
Some entertainment companies have been exploiting the change in aesthetic standards for profit. They dress up some potential entertainment stars in feminine ways, let them play on stage, and hype up so as to make it into a seemingly risqué popular subculture.
That's also why some male stars with feminine appearances boast of millions of followers on micro blogs and other domestic social media networks. We do not mean the number of their followers is fake, but there must be some who follow these stars in the blind belief that they are to be emulated.
What the entertainment companies have done is to reinforce this feminization trend by promoting overly feminine male stars to show the beauty of men and women in film and television dramas and on stage.
The crisis brought about by the feminization trend among men aesthetic is definitely not a pseudo issue.
Most Viewed in 24 Hours
China Views