Author takes fans on a journey of discovery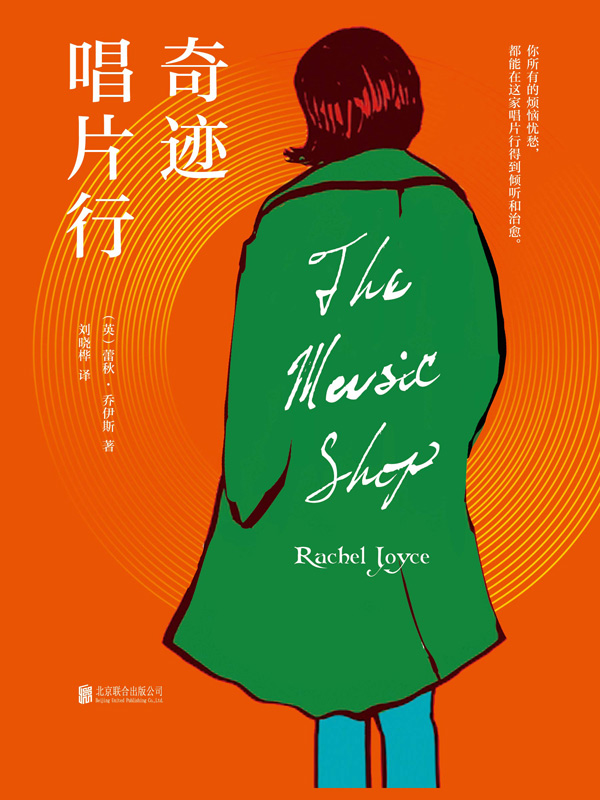 Best-selling British author Rachel Joyce seems shy when she talks at the China International Exhibition Center during the Beijing International Book Fair. When answering questions, she speaks in a low voice directly to the interpreter.
This is her first time in China, although her debut work The Unlikely Pilgrimage of Harold Fry has been a bestseller in China, with more than 2 million copies sold since 2013.
But when she smiles, there is politeness, warmth and the eagerness to communicate, just like in her novels.
So far Joyce has published four novels. And the Chinese version of her latest one, The Music Shop, has recently been released.
All her works attempt to heal people by trying to help resolve common problems that modern people in different countries face-loneliness, unfulfilled dreams, disappointment, loss of faith, broken hearts and poor relationships.
In The Unlikely Pilgrimage of Harold Fry, the hero travels 1,000 kilometers on foot to be reunited with his dying friend, and to find himself. And for the warm-hearted owner Frank in The Music Shop, it is the question of how to achieve a new relationship.