Decoding the classics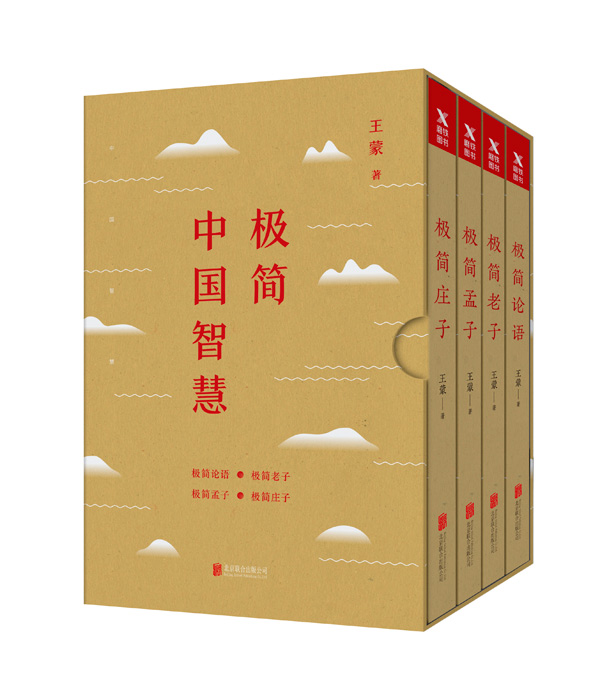 A new series of books introduces ancient philosophers to young readers around the world, Yang Yang reports.
About three years ago, after the CEO of Xiron Books, Shen Haobo, and his team had published many works by Wang Meng about ancient Chinese philosophy from Confucius and Mencius to Lao Tzu and Chuang Tzu-they decided to publish a series of books on ancient Chinese thinkers targeted at young people, not just in China but around the world.
Wang Meng was born in 1934 and has written more than 60 books since 1955. He served as China's minister of culture from 1986 to 1989.
"We thought it would be great if we could introduce writers like Wang Meng and their understanding of ancient Chinese thought not only to young Chinese people, but also to young people around the world," says Shen.
"So the wisdom of the ancient Chinese philosophers could provide a reference point for young people today to look at the problems they encounter in their life, work and study," he says.
The four books-Brief Wisdom of the Analects, Brief Wisdom of Lao Tzu, Brief Wisdom of Chuang Tzu, and Brief Wisdom of Mencius-will be published in Chinese in October.
And the plan is to hire 15 Sinologists to work on translating them, and publish the series in 33 countries around the world, he says.
"The key characteristic of this series is that it is easy to understand and useful," he says.