Xi's speech blueprint for greater synergy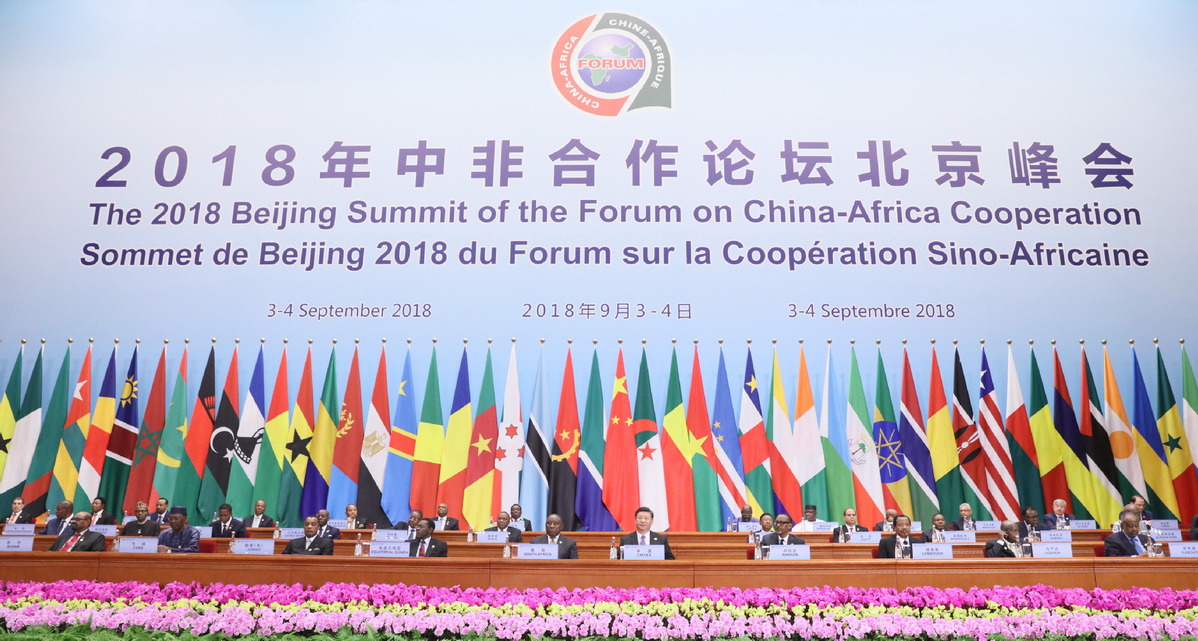 President Xi Jinping's speech at the summit of the Forum on China-Africa Cooperation reverberated not only in the Great Hall of the People in Beijing, but also in the whole of Africa and the world at large.
By not interfering in the internal affairs of African states or attaching conditions for financial assistance, and letting them choose the path of development that best suits their national conditions, Xi has re-affirmed that China is a real "friend in need" for Africa.
Non-interference in the internal affairs of other countries is part of the Five Principles of Peaceful Coexistence, which also include mutual respect for each other's territorial integrity, mutual non-aggression, equality and cooperation for mutual benefit, and peaceful coexistence.
To develop at a healthy pace so as to pull millions of people out of poverty, Africa needs assistance in capacity building, including technology transfer, financing and materials. And that is what Xi reiterated at the summit. He informed the African delegates that in China, Africa has a real friend, and that the Chinese people want Africa to achieve real change in the years ahead.
His speech re-assured African countries that they would not walk a lonely path, as they can always count on the genuine support of the people of China. Xi said in unambiguous language that China puts friendship first in cooperation, emphasizing that this sort of cooperation should be different; it should be win-win cooperation and most efficiently executed through what he described as a "people-oriented" approach. Indeed, development should be aimed at improving people's welfare.
President Xi further demonstrated China's commitment to win-win cooperation with Africa by announcing that China has honored the promise it made at the 2015 FOCAC summit in Johannesburg, South Africa, by providing Africa with funding support of $60 billion. This will definitely go a long way in modernizing the agriculture and manufacturing industries in Africa, which are key sectors for promoting development.
Xi concluded his speech by outlining eight major initiatives with African countries in the next three years and beyond, covering fields such as industrial promotion, infrastructure connectivity, trade facilitation, and green development, and emphasized that China-Africa cooperation should and would be mutually beneficial.
Xi's speech is a blueprint for charting new ways and areas of China-Africa cooperation in the changing milieu of international cooperation.
The author is an associate professor at the Department of Geography and Environmental Studies, University of Nairobi.
Most Viewed in 24 Hours
China Views