Beijing keen to further strengthen African ties
Beijing is to increase cooperation with several major African cities and enhance the Chinese capital's international influence and image through a partnership scheme, a senior official said on Thursday.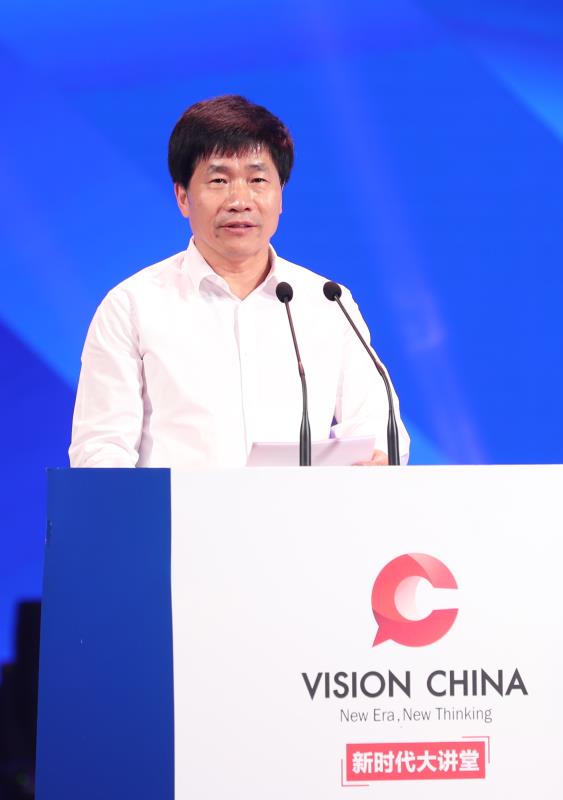 Beijing has become the international sister city of Cairo in Egypt, Gauteng in South Africa and Addis Ababa in Ethiopia. "Under the guidance of the 2018 Beijing Summit of the Forum on China-Africa Cooperation (known as FOCAC), I believe the cooperation between Beijing and the African sister cities will have more fruitful results in the new era," said Du Feijin, head of the publicity department of the Beijing Committee of the Communist Party of China.
Du made the remarks while addressing the fourth Vision China event, themed "China & Africa: Growing Together", in the auditorium of Beijing Language and Culture University.
Four speakers, from China, Africa and Europe, shared their opinions on the recently concluded FOCAC meeting as well as on how to deepen the China-Africa comprehensive strategic partnership.
In his address, Du said that the important speech of President Xi Jinping at the Beijing summit showed clearly the direction for building a closer China-Africa community with a shared future.
He said Beijing has fully integrated the city's advantageous resources, actively implemented the Belt and Road Initiative, and made a unique contribution to the development of China-Africa relations by deeply and actively participating in China-Africa cooperation.
In particular, he added, economic and trade cooperation has achieved new results, culture exchanges have boomed, and international friendship city exchanges have reached a new level.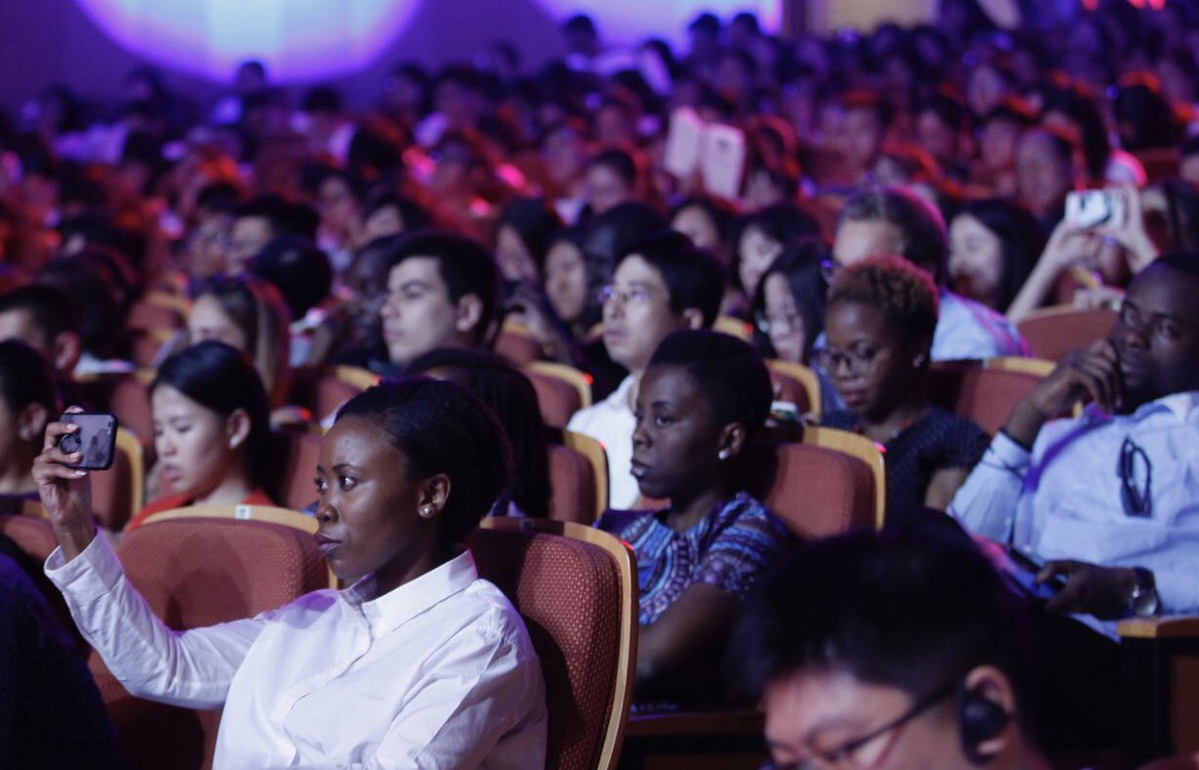 Du said the city of Beijing is boosting construction of a world-class harmonious and livable capital, actively carrying out foreign exchanges and cooperation and continuously enhancing the city's international influence and image.
The business and trade results are obvious and Beijing companies have established a global presence, he added.
On July 24, Chinese car manufacturer BAIC Group's production line in South Africa completed its first model. Xi and South Africa's President Cyril Ramaphosa jointly pushed the button on the production line and they witnessed the completion of the first locally-assembled BIAC car, the X25.
In addition, the Beijing Tongrentang Group, a medicine producer with more than three centuries of business behind it, has opened five stores in three cities in South Africa. This will promote traditional Chinese medicine and provide medical services to local people.
Du also said that China Daily has launched its Vision China forum by utilizing its distinct advantages, building an international platform for exchanging new concepts and ideas. He said it will definitely contribute to mutual understanding and cultural exchanges.