Vision China: What they say
Idris Salim Dokota, Kenyan PhD candidate studying international economics and trade at Beijing's University of International Business and Economics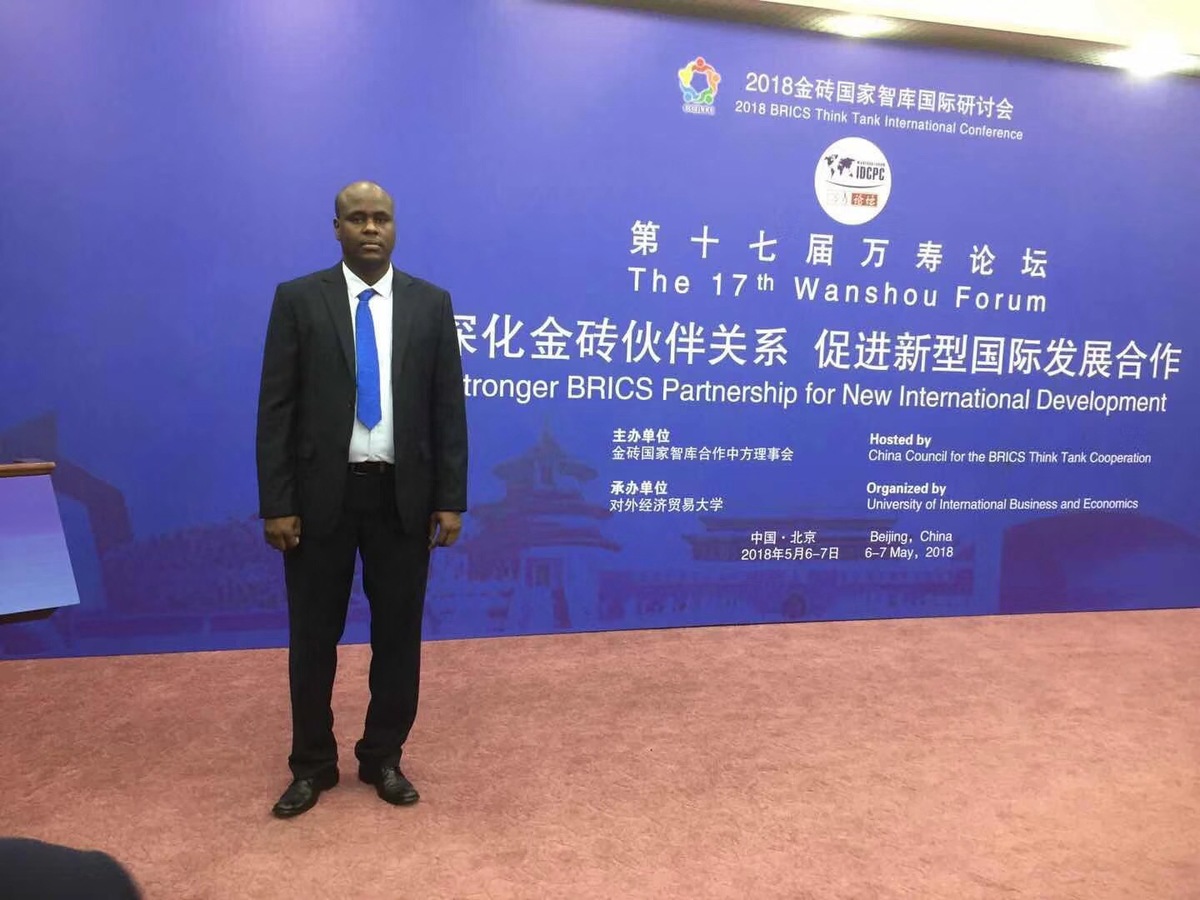 "Vision China aims to clear up misconceptions about China. The China-Africa relationship will eventually lead to a position where Africa will stand on its own and will be on par with other partners on the global stage. ... We can feel that ties between China and Kenya have become closer in recent years.
There is still room for improvement. The Chinese people need to be shown more information about Africa. What's more, Chinese companies need to learn more about our local cultures, to better cooperate with local people."
Prisca Kyalisiima, PhD candidate from Uganda studying economics and finance at UIBE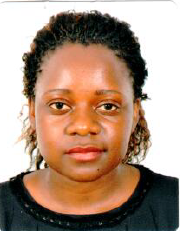 "From Vision China we can learn opinions on China and Africa. It's like telling us what you need and what can we provide, how can we get together and agree on things. It's a very good initiative and brings us closer together. I want to learn more about Chinese culture. ... Wherever I end up working, I will remain an ambassador for China-Uganda relations."
Miheret Debebe, PhD candidate from Ethiopia at UIBE and founding board member of the Ethiopian Electrical and Electronic Engineers Society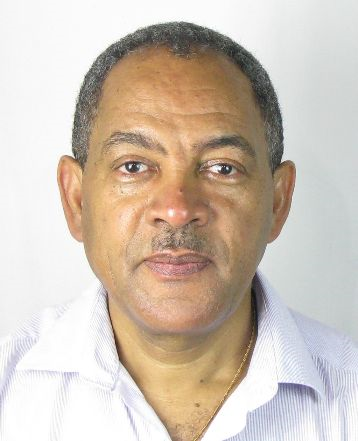 "Vision China has been instrumental in disseminating information, particularly regarding China and Africa. ... China's role in Africa is exemplary. The country's engagement in the past decade in Ethiopia has majorly been in infrastructure, transportation, railways and manufacturing. These are all key economic factors that determine development. Chinese investment is becoming more socially responsible, supporting local communities, education, health, creating jobs, and protecting the environment. Chinese companies have constantly been creating jobs for local people."
Mahir Hussain, student from Nepal majoring in Chinese and international education at Beijing Language and Culture University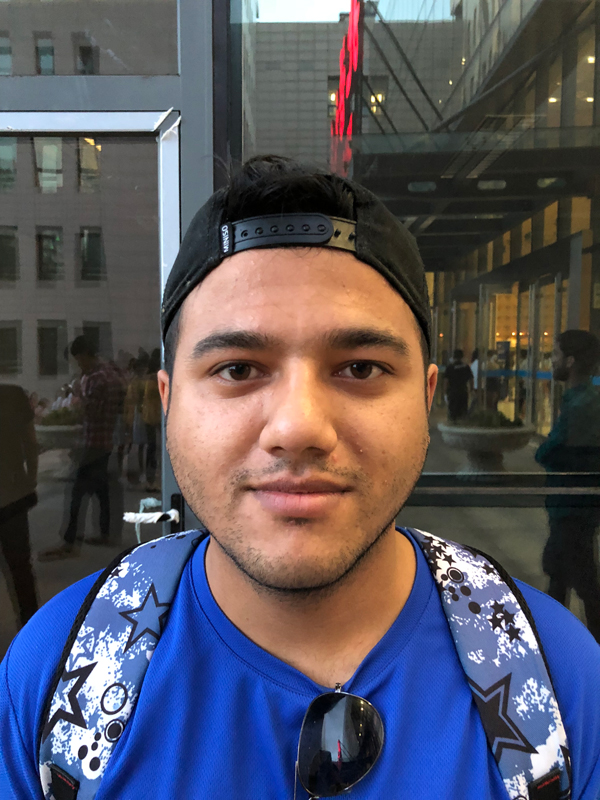 "I can see how China is working to overcome the geographical and language barriers to grow with other continents. I'm from Nepal, and I'm looking forward to seeing more communication and partnerships between my home country and China. I came here today to listen to your stories and learn from the relationship-building experiences between China and Africa."
Basma Mostafa, Egyptian PhD candidate studying comparative and world literature at BLCU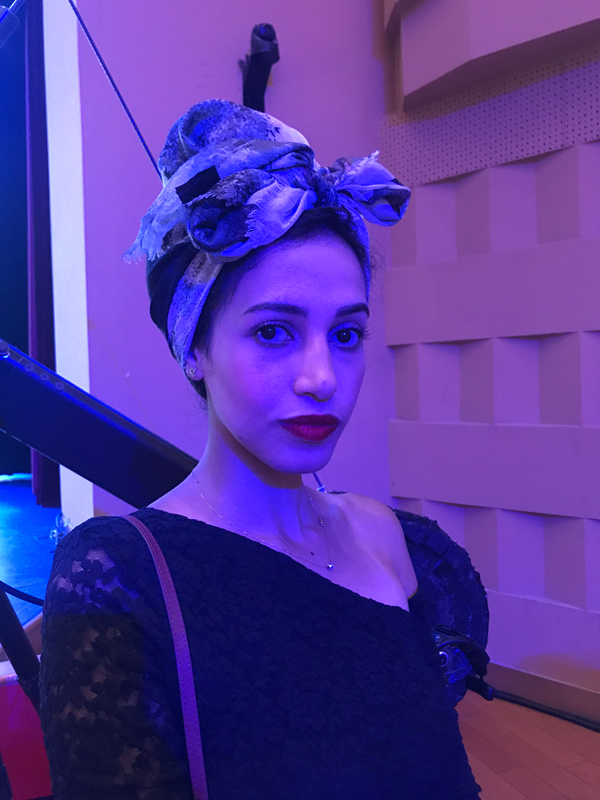 "When I first came to China, the China-Africa relationship was not so good. But a project called New Cairo has been carried out in recent years. The Cairo government decided to build a new capital to ensure better development. The infrastructure has mainly been built by Chinese companies.
With the help of the Chinese government, I hope the infrastructure in the new capital will get better and better. I've been in Beijing for six years, and I've witnessed the developments every day, especially in its infrastructure, which represents the image of a city."
Charlotte Mutusva, fourth-grade undergraduate student from Zimbabwe at Beijing Union University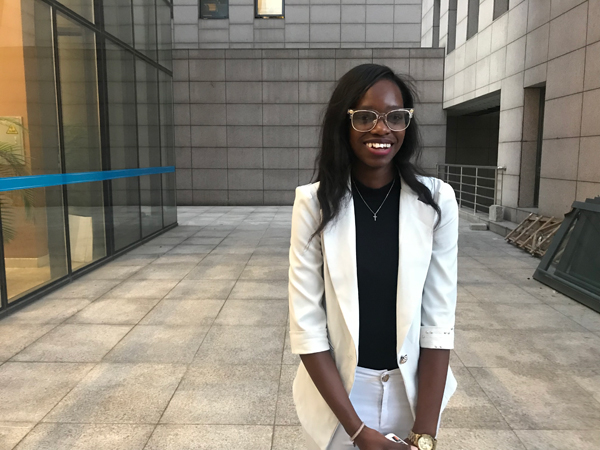 "The China-Africa relationship has become a good win-win situation. I believe I can use what I've learned in China to help my country, such as in infrastructure construction. My country is still developing, and China has helped us a lot in different aspects. But there is still room to improve the relationship. I hope to use what I've learned to establish a bridge between China and Zimbabwe."
Meriem Sarsout, Tunisian postgraduate student majoring in international politics at BLCU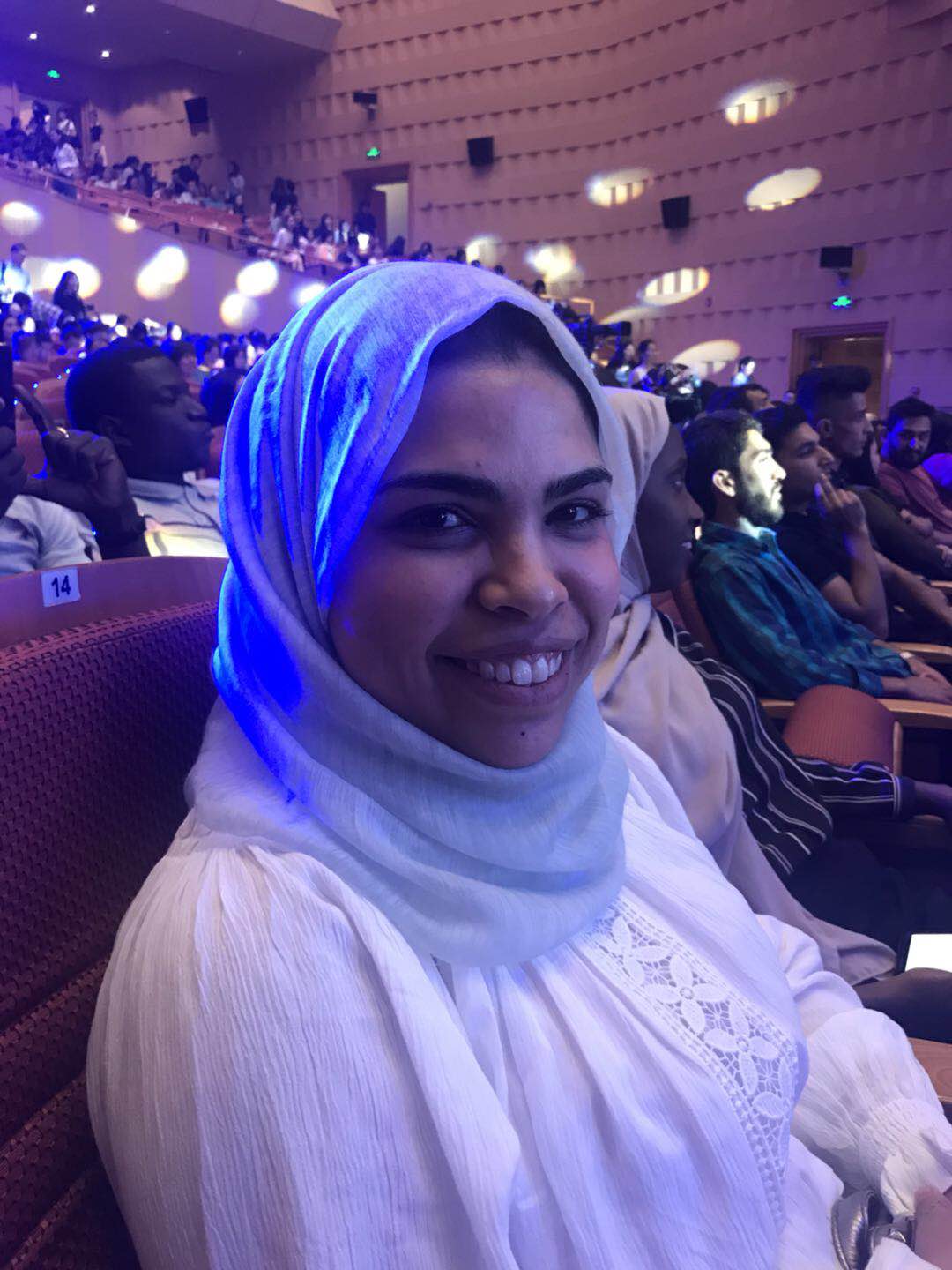 "The results of China's partnership with Africa have been obvious. China has not only talked about enhancing cooperation, it has put its words into constructive action. China has always been there for Africa without interfering in our internal affairs. You can see hospitals and hydropower stations built by Chinese companies. I'm so pleased to see it now focusing on improving education. We are seeing more and more Chinese tourists visit Tunisia, and I believe people-people communication can greatly lift the China-Africa relationship."
Peter Ogbonna Eze, Nigerian master's student majoring in customs administration at UIBE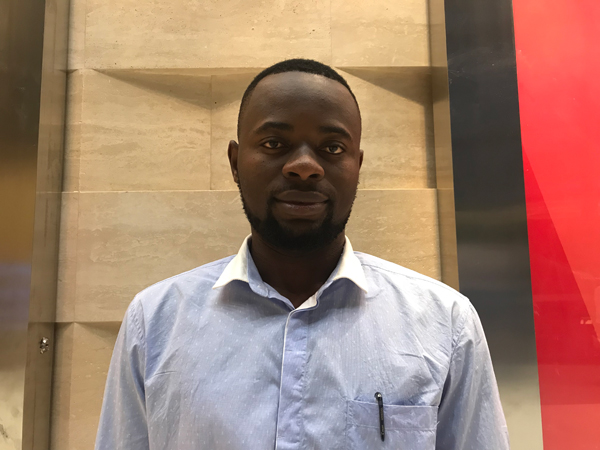 "The friendship between Nigeria and Africa and China is very good because China has given Africa what many other countries are unable to provide. For instance, China has provided infrastructure development. Over 50 presidents came to China for the FOCAC summit. That tells you the level of commitment African countries are willing to make and the energy they are putting in to make this friendship a formidable one."