Zhuhai to host education expo in November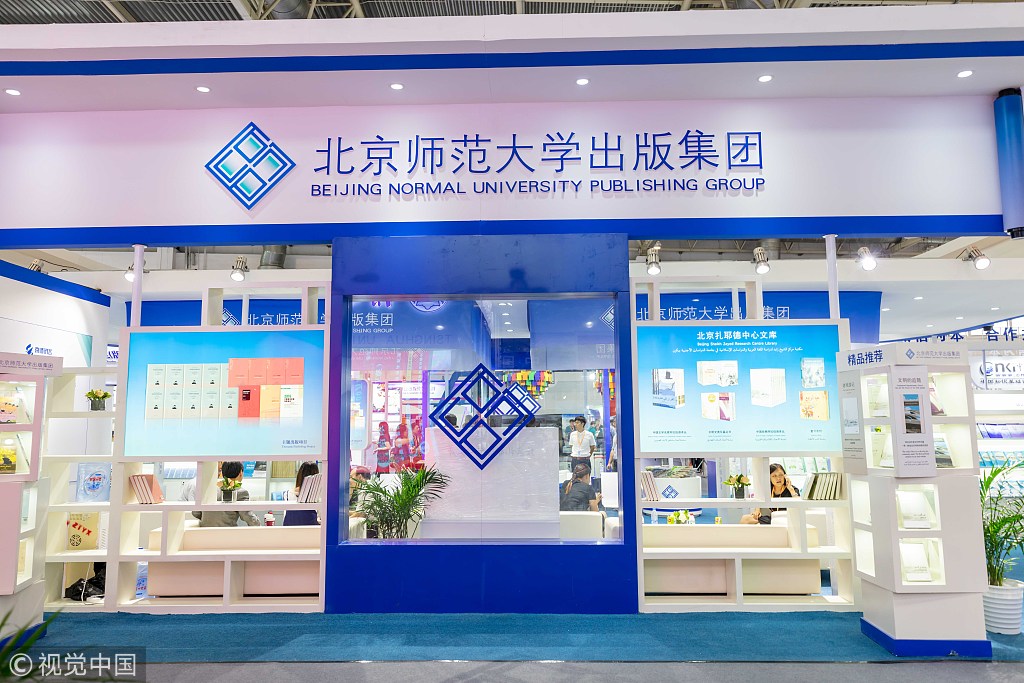 Thousands of Chinese educators are expected to gather in Zhuhai, Guangdong province, when the city hosts the country's flagship education expo from Nov 12, the event's organizers said on Wednesday.
At least one-third of the country's 187 normal universities — colleges that train teachers — will join the Fourth China Education Innovation Expo, along with local education bureaus and enterprises, according to Wang Shoujun, president of Beijing Normal University, which launched the expo in 2015.
"The expo is nonprofit, and we're striving to establish a platform where people can learn from each other and help to convert theoretical breakthroughs into teaching practice," he said.
Some 50,000 visitors are expected to attend the four-day exhibition at Zhuhai International Convention and Exhibition Center, he said. The event could also reach another 300,000 internet users.
The expo was launched to promote reform and revitalization in education, organizers said.