Financial aid given to 95.9 million students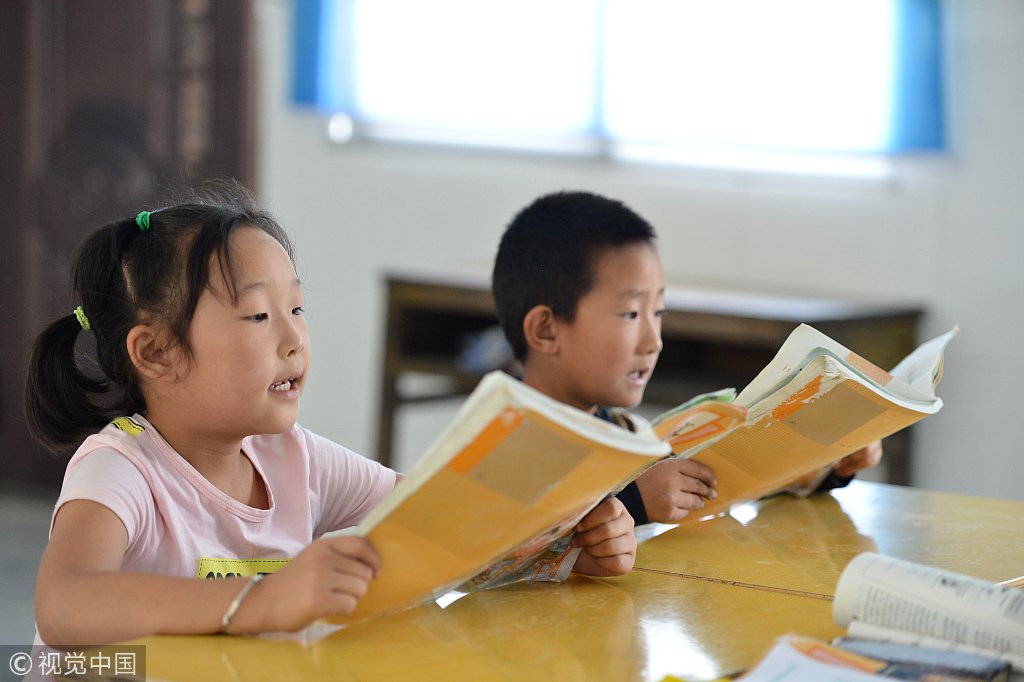 China spent 188.2 billion yuan ($27.5 billion) last year helping 95.9 million students — from preschools to universities — attend school, the Ministry of Education said on Thursday.
The funding represented an increase of 92 percent from 2011, while the number of students receiving financial support from the government was up 22 percent in the same period, Tian Zuyin, director of the National Center for Student Financial Aid, told a news conference in Beijing.
A total of 520 million students received financial assistance totaling 886.4 billion yuan between 2012 and 2018, Tian said.
China will further improve funding for students so that no one will have to drop out of school because of family financial difficulty, he said.
Education authorities and schools should respect and protect students' privacy when assessing their families' economic conditions or giving out grants, allowing students in need to accept aid with dignity, he added.
As China steps up efforts to eradicate extreme poverty by allocating more educational resources to poverty-stricken areas, the goal is to ensure no child in China is prevented from attending school because of poverty by 2020, according to a ministry guideline released in February.
New educational funds, programs and policies will support places where extreme poverty persists, including the Tibet autonomous region, parts of the Xinjiang Uygur autonomous region, and the provinces of Sichuan, Yunnan and Gansu, to help lift educational standards markedly in rural China by 2020, the guideline said.