An Olympic park, eight years in the making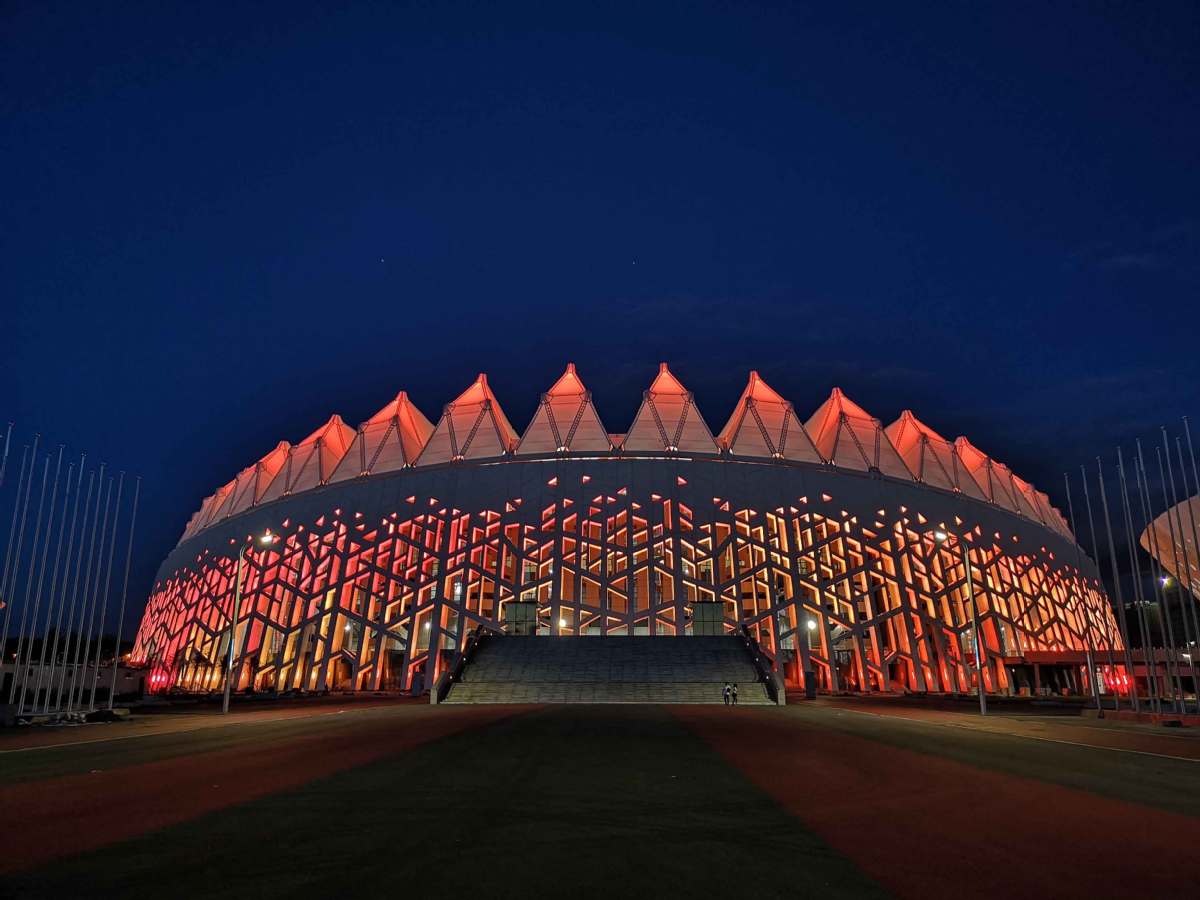 Changchun Olympic Park in Northeast China's Changchun city has been completed, and opened to the public after eight years' construction.

Inspiration for the park came from the Kaffir lily or clivia, the official flower of Changchun.

The 527,600-square-meter park will provide a good place to promote citizens' physical fitness and spread the Olympic spirit.