关闭播放量(guānbì bōfàngliàng):Play count shut down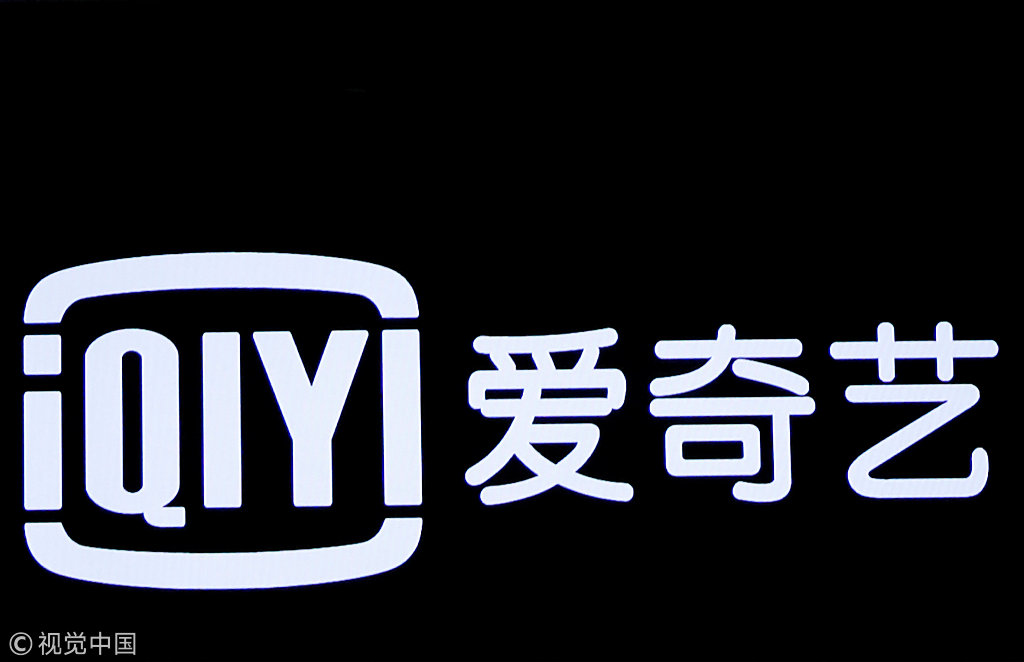 Video streaming platform iQiyi has announced it will stop displaying a video's play count, in order to curb the unhealthy play count competition among various video streaming platforms. iQiyi plans to replace the play count with a new index "content heat", which will evaluate the popularity of videos based on user discussion, interaction and click rate.
As the play count is always regarded as an index to reflect whether a video is popular among the public, video streaming platforms as well as video production companies always resort to unhealthy or false measures to pursue a high video play count.
It is a positive move for iQiyi to recognize this problem and voluntarily make some changes. But there is still much that needs to be done to get rid of the click rate-oriented mindset in the video production and video streaming industry. Content producers and video streaming platforms should provide more quality video products. And the audience should pay more attention to the quality of videos and support quality work on the platform to promote a virtuous circle.
Most Viewed in 24 Hours
China stories