New small aircraft debuts at Changchun aviation expo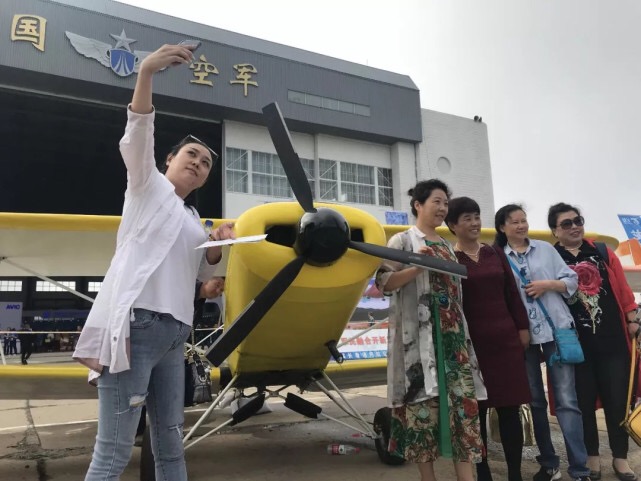 A special aircraft drew much attention at the Changchun First General Aviation Expo held recently in Changchun, Northeast China's Jilin province.
The aircraft, called Micro Mong, is the first two-winged light aircraft made by an individual in China.
The plane was designed for speeds of up to 177 kilometers an hour and an altitude of up to four kilometers.
The maker is Yang Shijun, a local resident, who brought two aircraft to the expo and is preparing to set up a company involved in designing and producing light aircraft.
"It will be the first company in the province that can produce aircraft independently," he said. "Now we have five models undergoing testing."