China to intensify supervision of essential medicines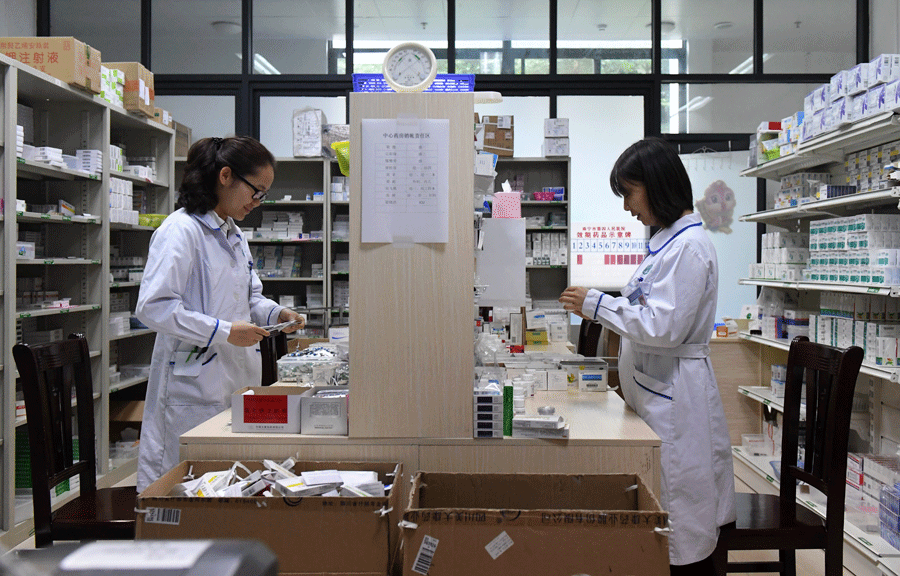 China is to strengthen supervision of essential medicines — affordable drugs the public should have access to at all times — to ensure their safety and quality, according to a new central government guideline.
The document, approved by the State Council on Aug 30, added 187 drugs to the national list of essential medicines, a more than 30 percent increase.
The full text has yet to be released. But at a news conference on Wednesday, Zhang Feng, deputy head of drug administration for the National Health Commission, said the guideline states that health and drug authorities will intensify supervision of essential drugs and cover every step in production.
Authorities will set up a mechanism to phase out generic drugs that prove to be less effective than patented counterparts in tests, Zhang said.
Health and drug departments will also monitor more closely the side effects of essential drugs, including vaccines, and take measures to ensure their safety, he added.