FBI recovers stolen 'Wizard of Oz' ruby shoes after 13 years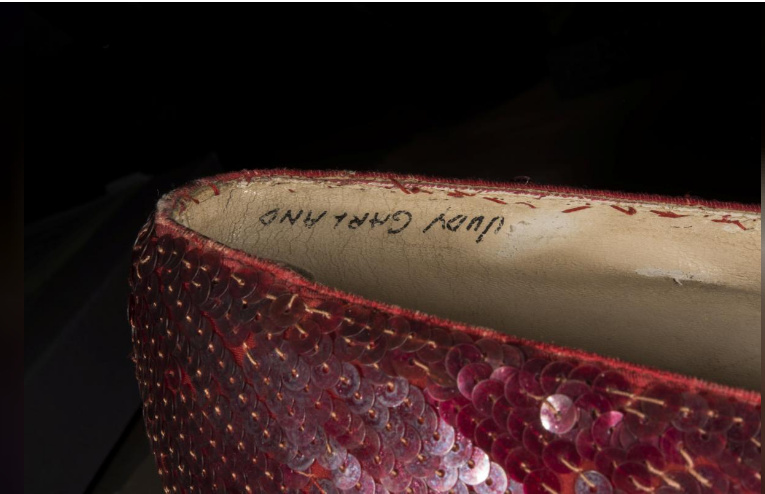 In 2015 an anonymous fan of the film offered a $1 million reward for their safe return.
The Grand Rapids Police Department sought assistance from the FBI in 2017 over an extortion plot against the owners of the shoes, the Markel Corporation, which led to their recovery. The FBI released few details about that investigation or where they were found in July.
After their recovery, the slippers were sent to the Smithsonian National Museum of American History in Washington, DC, where conservators studying construction, materials and wear patterns of the slippers were able to confirm that they were the missing pair.
"We were confident this day would eventually come, and we are grateful to the FBI and all those who worked to bring this piece of cinematic treasure out of the shadows and into the light," Grand Rapids Police Chief Scott Johnson said in a written statement.
Garland, a native of Grand Rapids who was born Frances Ethel Gumm, was best known for her role as Dorothy in the film.
"After all, 'There's no place like home,'" the chief said, echoing one of Dorothy's most famous lines.
Reuters