Mongolians enjoy Chinese movies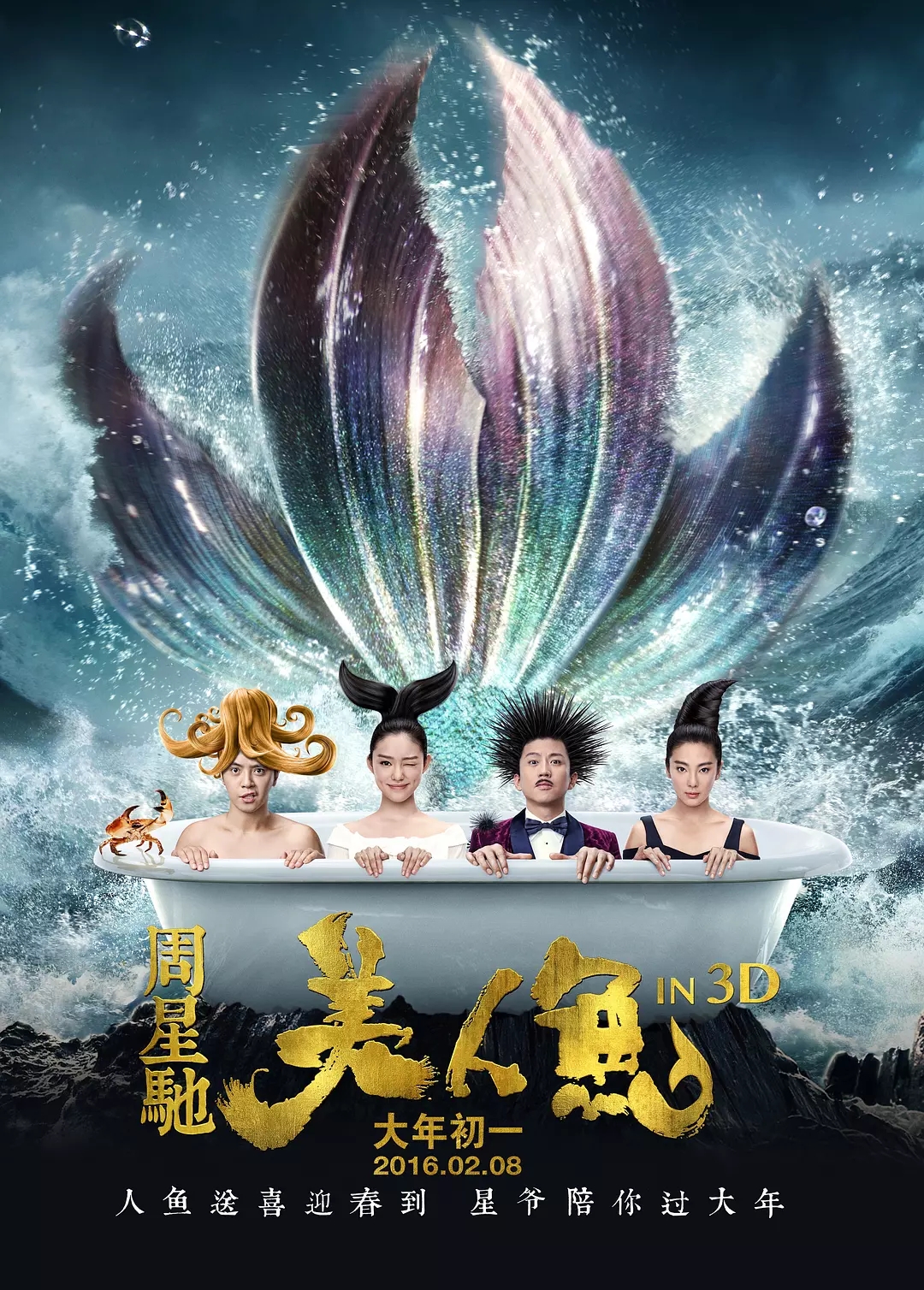 Movie lovers in the Mongolian capital Ulan Bator will this week enjoy many popular Chinese movies free of charge.
The Chinese Film Days opened on Tuesday evening with an audience of some 200 at the Tengis Cinema in Ulan Bator.
The opening film was The Last Tycoon directed by Wong Jing.
The other nine movies to be screened include Finding Mr. Right, The Mermaid, Beijing Love Story, Let's Get Married, Monk Huazang, Monster Hunt, The Magical Brush, Goodbye Mr. Loser and The Master.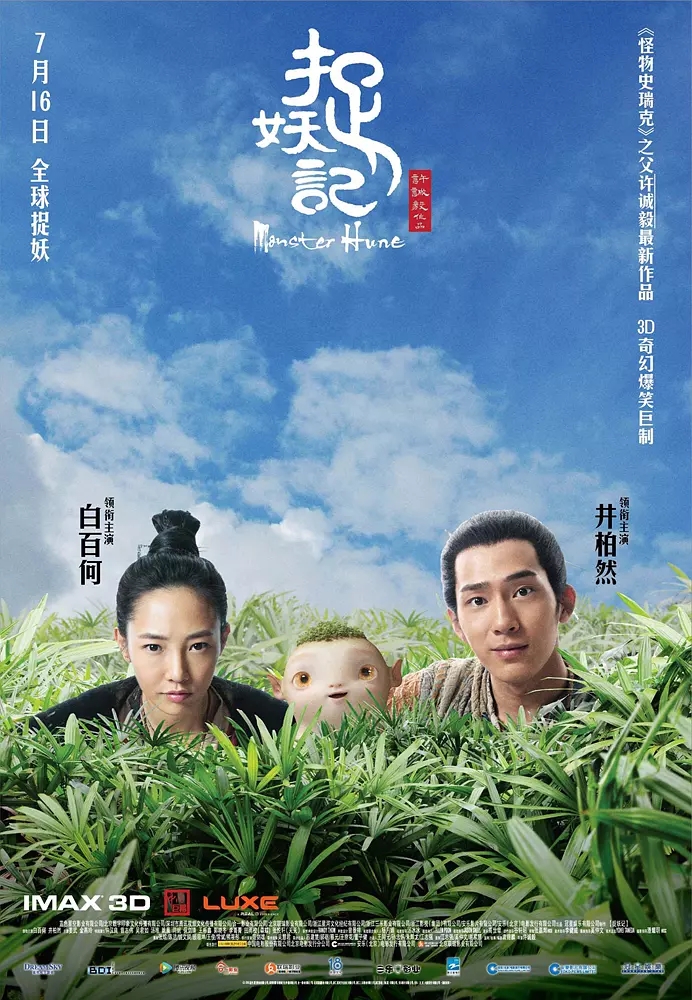 During the opening ceremony, Zang Zhijun, deputy director of Film Group of China's Inner Mongolia autonomous region, expressed the hope that these movies will help Mongolians better understand Chinese culture, history and people's daily life.
From Sept 4 to 8 in the Mongolian capital, the film event is part of the culture and tourism program called "Feel China", which features Inner Mongolia autonomous region of China.