Bank chief: BRI boosts growth of continent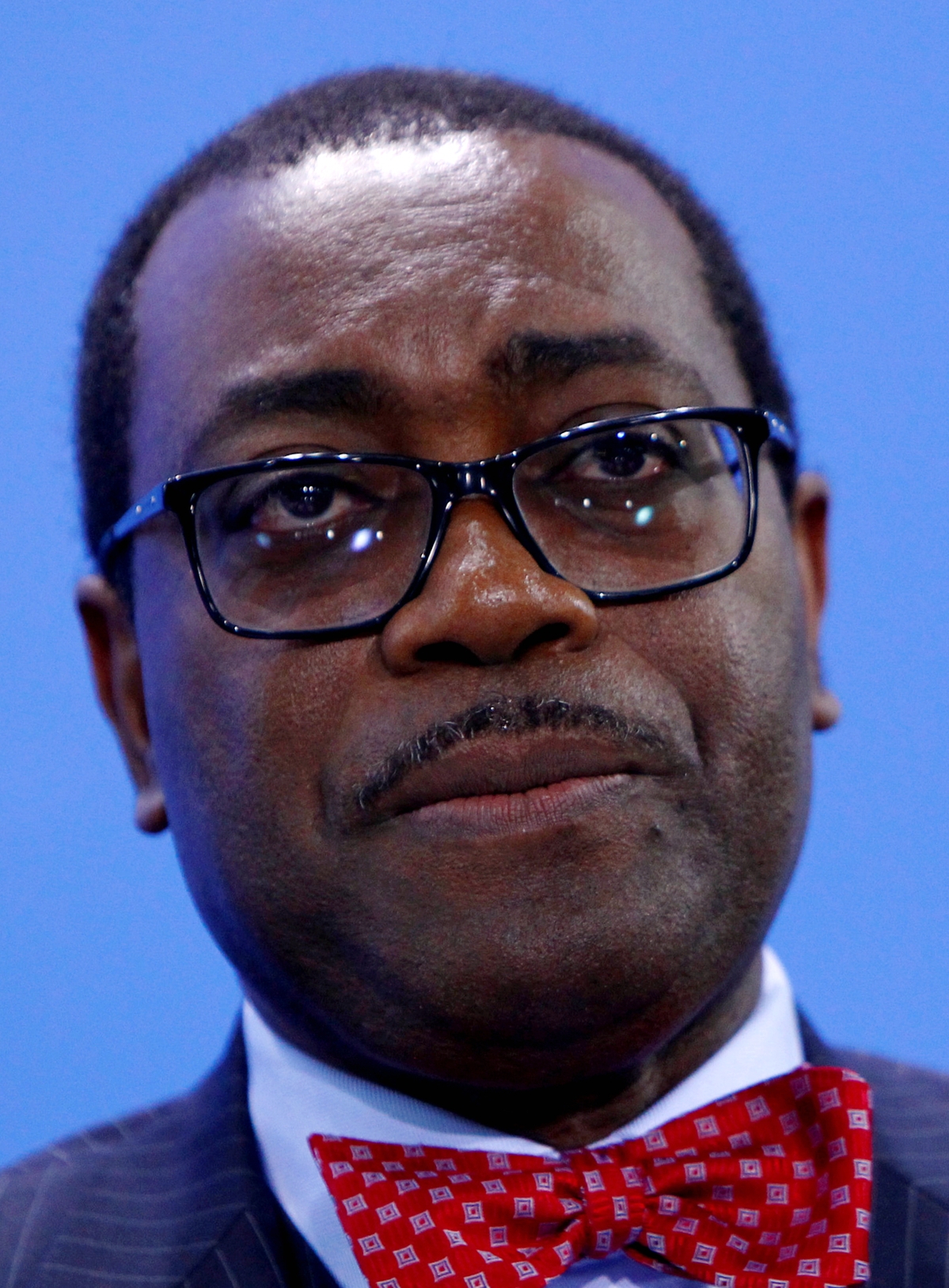 The president of the African Development Bank said on Tuesday that the Belt and Road Initiative has helped unlock the growth potential of the continent. He also identified agriculture as the biggest investment opportunity for Chinese companies in Africa.
"There's a perfect alignment between the Belt and Road Initiative and the 'High Fives'of the African Development Bank Group," said Akinwumi A. Adesina, president of the bank. He commented on the sidelines of the 2018 Beijing Summit of the Forum on China-Africa Cooperation.
The bank aims to spur the continent's sustainable economic development and social progress. "High Fives" are the priorities of the bank: to light up and power Africa, feed Africa, integrate Africa, industrialize Africa and improve the quality of life for the people of the continent.
Africa faces an infrastructure financing gap of $130-170 billion, and the BRI has helped to close the gap and unlock growth potential, Adesina said.
For instance, the Addis Ababa-Djibouti Railway, built by China as part of the BRI, has opened up trade and economic opportunities for some landlocked African countries, he said.
Among the potential that investments can unlock in Africa, Adesina highlighted what he called the biggest investment opportunity, agriculture.
"Sixty-five percent of the arable land left to feed the world is in Africa, so what Africa does with agriculture will determine the future of both China and the rest of us in the world," said Adesina.
The size of the food and agribusiness market in Africa will be worth $1 trillion by 2030, making it attractive for Chinese investors, he said.
Other critical areas that Chinese investors should look into are the industrialization of sectors such as oil and gas as well as the mobile payment and e-commerce industries, he said.
The continent has seen rapid growth in the number of mobile phone owners, and it now has about 338 million people with access to mobile payment systems, which is one of the largest customer bases in the world, he said.
To help investors manage the risks of investing in Africa, the bank has set up the Africa Investment Forum, which could serve as a platform for the bank and its partners to syndicate risk-sharing instruments to help investors share and manage risks, he said.