Rainbow trout make a fine kettle of fish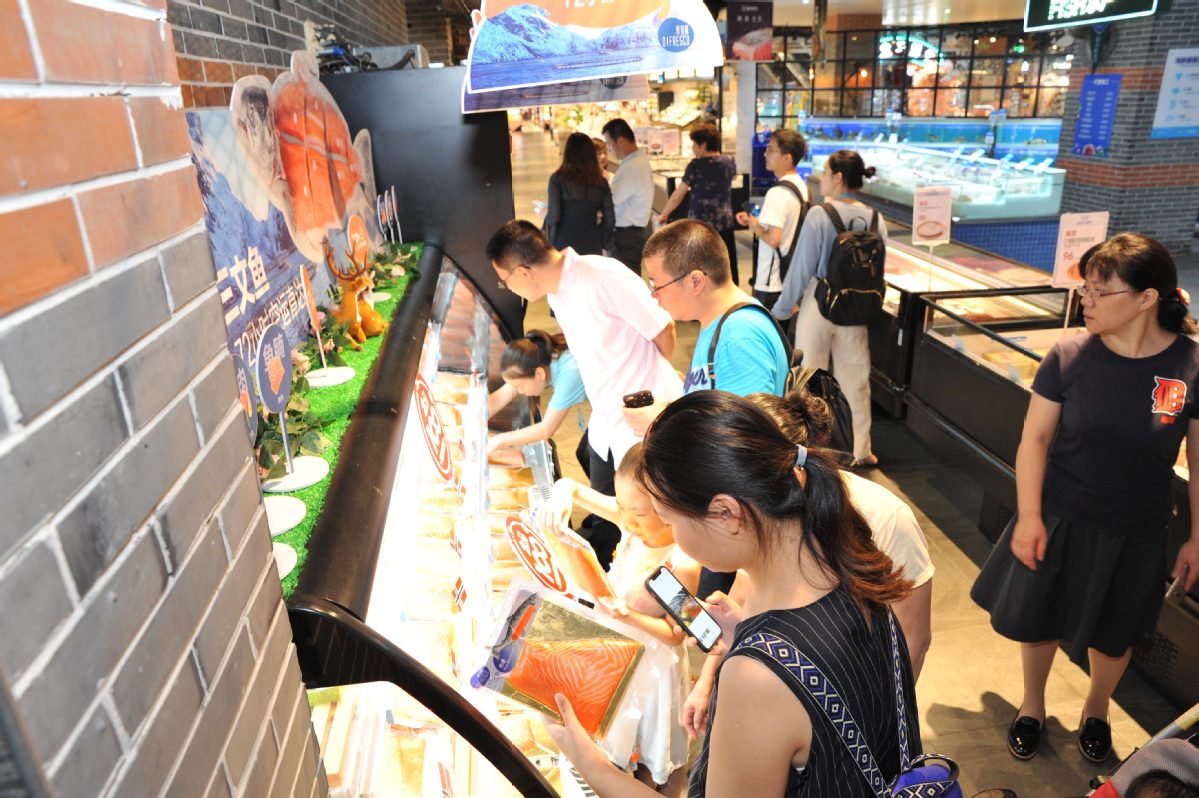 A FEW WEEKS AGO, 12 domestic companies, most of which are rainbow trout producers, issued a standard with an aquatic association that classified rainbow trout as salmon. Now, according to media reports, both the price and sales of rainbow trout have dropped. Beijing News comments:

A company called Minze was the main advocate of the standard, even though the standard was greeted with opposition from the public. Now it is suffering: Of the 10 rainbow trout products available in its online shop, four had zero sales in August, all the others had lower sales.
Hollywin Seafood, another company that participated in the drafting of the new standard, has already closed its online shop.
It should be repeated that the standard that classified rainbow trout as salmon poses a risk to health because many people have the habit of eating raw salmon, yet rainbow trout have to be cooked because they have parasites that will enter human bodies if they are not killed by cooking.
The 12 companies are professional enough, they must have known about this, yet they chose to neglect it for their own interests. Actually, even after they drafted their own standards, they have not followed them: The standards require shops to mark their products "rainbow trout salmon", yet reports show they did not do this in their online outlets. The customer services of some even refuse to tell customers whether their "salmon" products are true salmon or rainbow trout.
When asked by a journalist to comment, the head of Hollywin Seafood said that they are always right. It seems he and his company have not recognized their mistakes yet.
However, whatever the 12 companies say, consumers are rightly shunning their products. The case teaches businesses a lesson: Do not treat consumers as fools, or they will show you who the real fools are.
Most Viewed in 24 Hours
China stories