Law has a long arm with which to strike blow against looters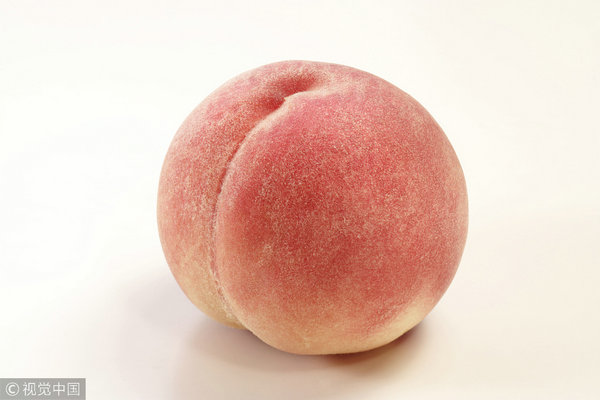 A TRUCK carrying peaches overturned on an expressway in Dezhou, East China's Shandong province, last week, and the driver was seriously wounded. More than 20 farmers living near the road rushed to the scene, scrambling for the peaches that were scattered around, in defiance of the orders issued by the traffic police. China Youth Daily comments:

Although the traffic police officers clearly told the people that they were breaking the law in a bid to stop their plundering, the mob told the police to shut up, because "the law does not punish numerous offenders".
Such scenarios are not rare after traffic accidents in rural areas. Since the police officers have to attend to any injured and control the traffic to prevent further accidents, they do not have enough manpower to prevent the looting.
According to the law, looters can be detained for five to 15 days and fined up to 1,000 yuan ($147), and those who take the lead in the plundering can be sentenced to up to 10 years in prison.
But the aforementioned punishments have rarely been applied. Failure to observe the law directly emboldens people to grab whatever they can when there is an accident.
The public security departments must put an end to the infectious collective lawlessness by making the punishments heavy enough and enforcing them so as to deter looting.
Even if there are not enough police officers at the scene to stop looting, they can take photos and videos of the scene so the looters can be taken to court later.
Most expressways are covered by round-the-clock high definition CCTV systems, which can also be used to collect evidence to charge looters.
Most Viewed in 24 Hours
China Views