特别监察员(tèbié jiāncháyuán): Special supervisors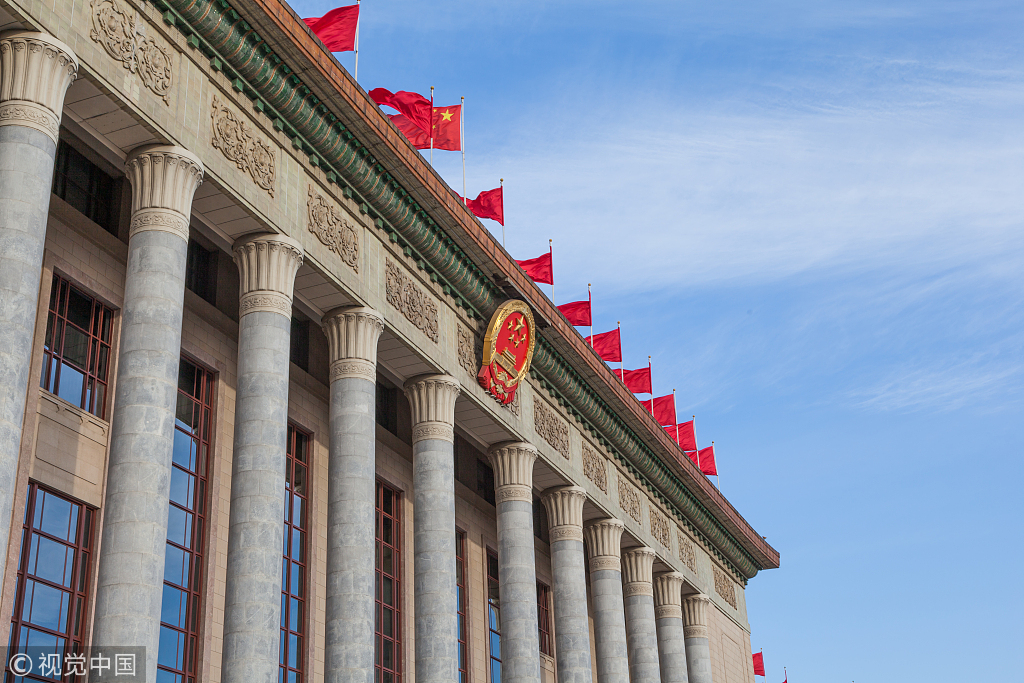 The Central Commission for Discipline Inspection recently issued a document establishing a new special supervisor system for the National Supervisory Commission to lead and regulate special supervisors' work.
The document stipulates the qualifications required and the recruitment procedure for special supervisors, as well as their term in office, duties, rights and obligations.
Experts said the special supervisors will be incorporated into the overall arrangement for reforming the national supervision system, and deploy the function of special supervisor from the perspective of the entire supervision work.
The document stipulates that the selection of special supervisors will give priority to deputies to the National People's Congress, which will be conducive to NPC deputies playing their role in supervision.
According to the new document, supervision is the top priority of the special supervisors' responsibility. The document stresses that the special supervisors should supervise the disciplinary inspection and supervision organs and their personnel's execution of their duties, and advance opinions and suggestions for enhancing and improving the discipline inspection and supervision work.
Most Viewed in 24 Hours
China Views