Chengdu, reaching Sichuan's capital by railway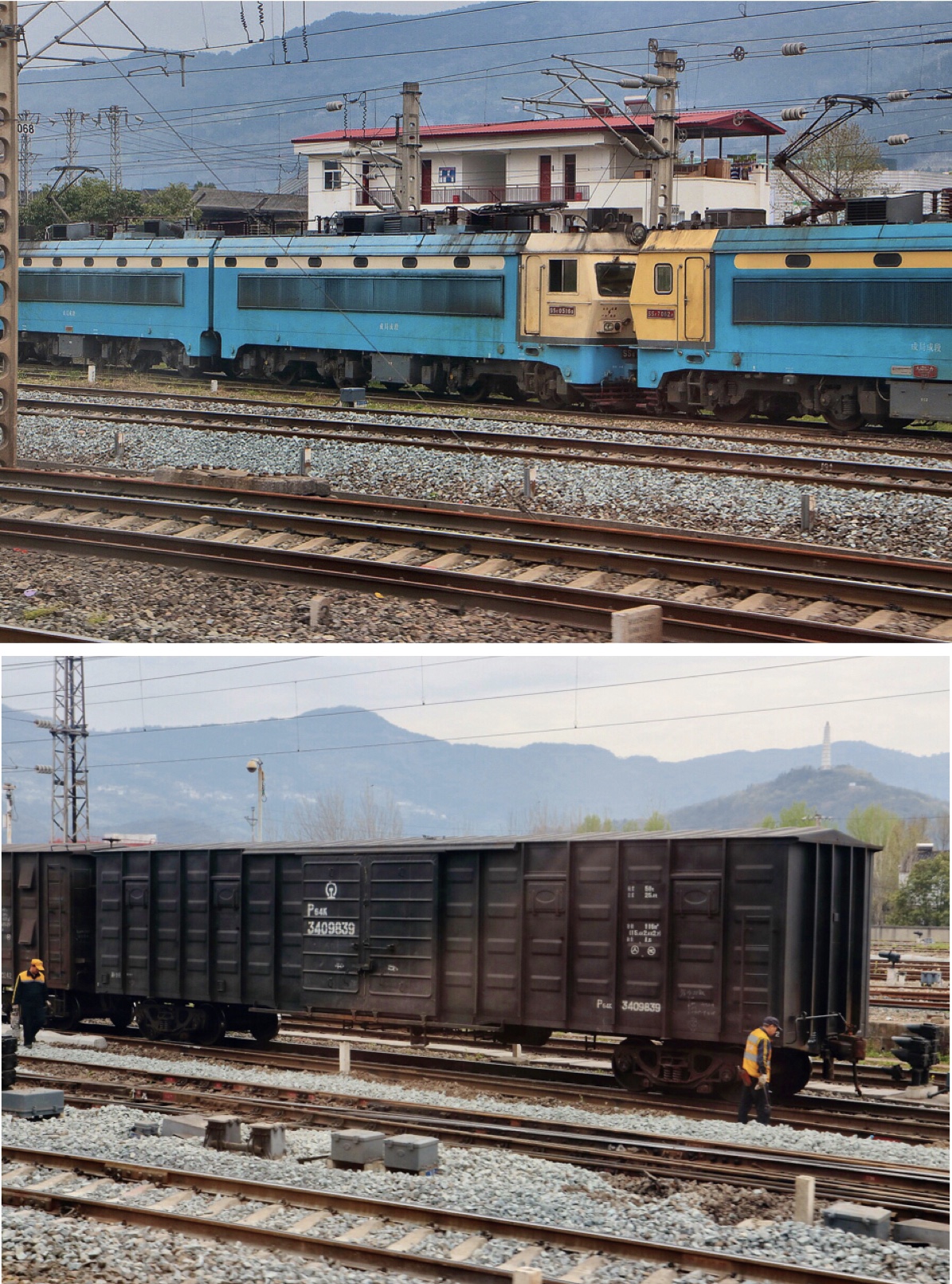 Throughout my life of travel "riding the rails"' has remained a passion. A lengthy train journey can be both a relaxing and rewarding way of discovering a country, indeed a continent, such as coming overland to China in 1987. At every opportunity I still take to the rails, but no matter how often I travel sleep remains intermittent due to an incessant desire to look out on the landscape or at every passing station.
Away from its major cities China in the 1990s was a country in various stages of development. Rail travel was an excellent way to observe some of what it was going through, although in those early days acquiring a ticket could be challenging.
In 1994 planning a journey from Beijing across southwestern China by train, bus and boat, Sichuan's capital Chengdu was my initial destination. Rail trips were different but at times still quite similar to today. Beijing Railway Station was then the capital's only main rail terminal with trains departing/arriving nationwide. Thankfully the metro provided convenient transportation from my hotel, near Yonghegong (Lama Temple), to the railway terminal. Quite daunting, however, was the size of crowd waiting across that station's vast concourse.
Most Viewed in 24 Hours
China stories