Over half of surveyed consider marriage only if meeting life companion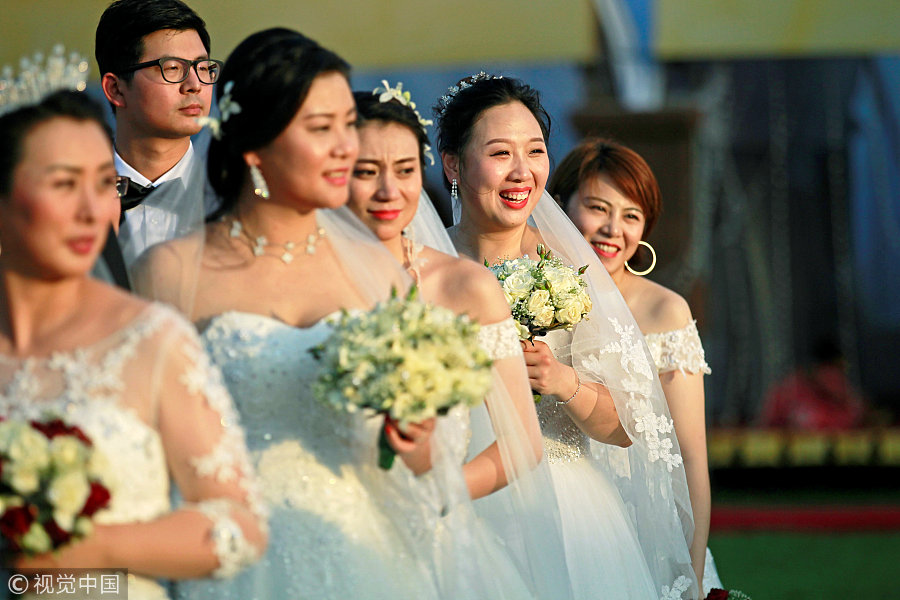 BEIJING -- A total of 51.8 percent of 1,962 young respondents said they would consider marriage only if they meet someone who would be a good life companion, according to a survey released by China Youth Daily Tuesday.
The survey showed that 48.4 percent of the respondents deemed love as the foundation for tying the knot, and 40.7 percent said they wanted to enter into marriage because they love kids. More than a quarter of those interviewed said marriage had nothing to do with love but was related to the couple's respective demands.
Among those surveyed, 16 percent said they would not divorce once they get married, and if there was uncertainty in their relationship, they would not consider getting married, while 4.6 percent said they would not ever consider getting married.