The Expat Show Shanghai returns for 12th edition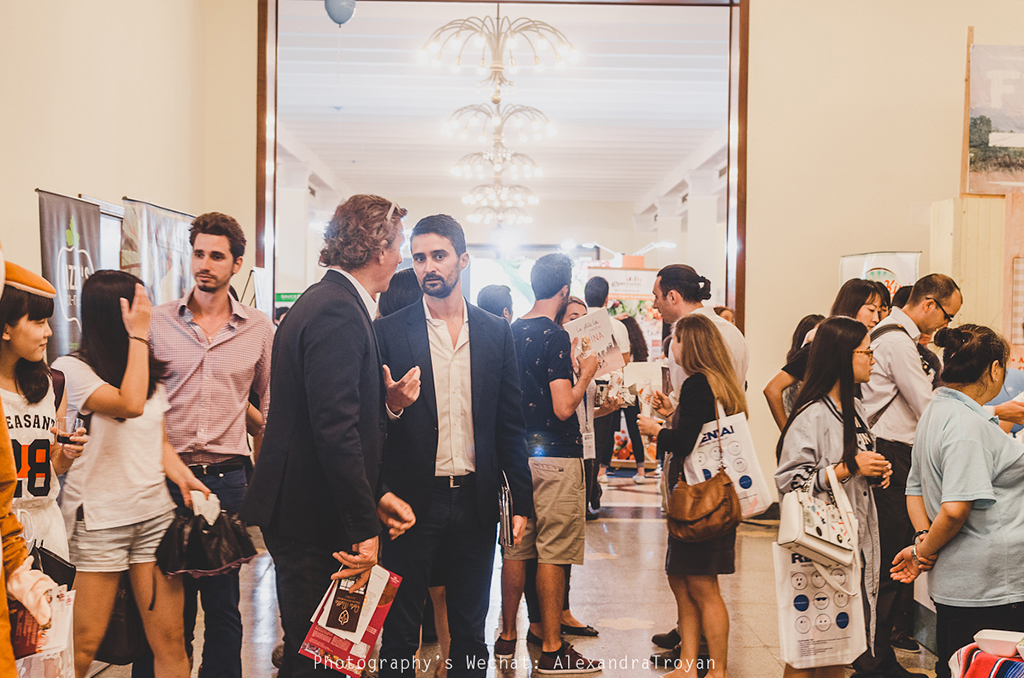 The Expat Show Shanghai, a platform for expatriates to find information, products and services, will come back for its 12th edition from Sept 21 to 23 at the Shanghai Exhibition Center.
More than 10,000 visitors and 150 exhibitors are expected, and visitors can discover and meet representatives from companies from various sectors such as food and beverage, education, health, finance and investment, tourism, lifestyle, associations, and restaurants.
Visitors can also meet new people, discover charities and win many prizes such as travels, spa vouchers and show tickets. With a redesigned food and beverage area, visitors can indulge themselves with special foods from famous restaurants in town, as well as taste and buy wines from all around the world.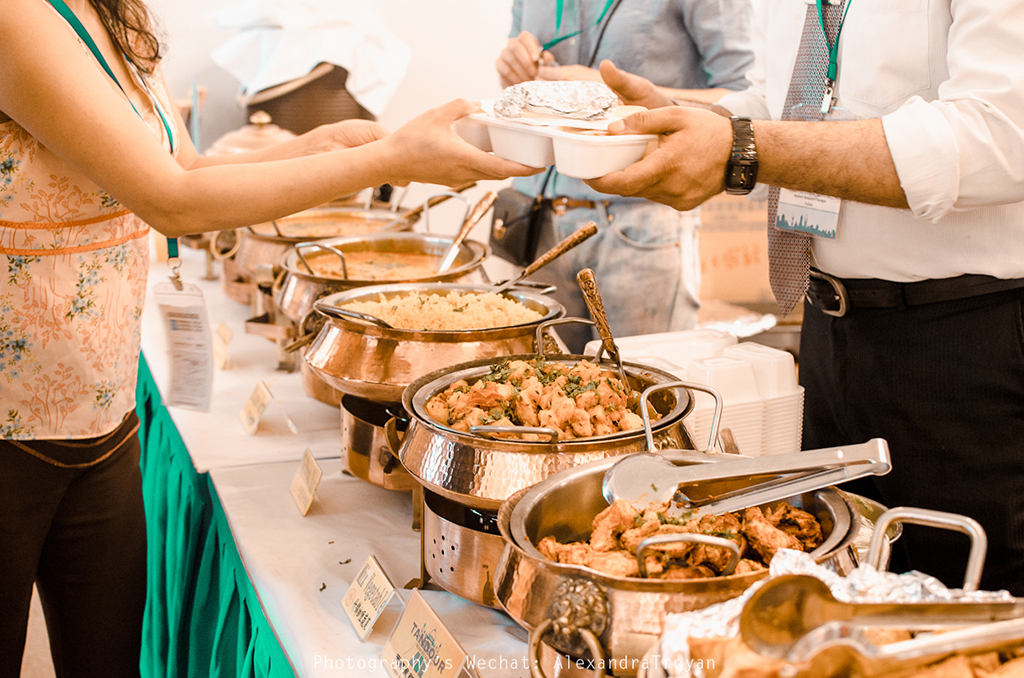 Since 2007, the Expat Show Shanghai has been one of the premiere international lifestyle platforms for communities to find information, products and services they need for everyday life in Shanghai.
The latest Expat Show took place on Sept 8-10, 2017, attracting more than 10,497 visitors and 160 exhibitors.
More information can be found at www.expatshowchina.com.