Next-gen Imax system makes debut in Shanghai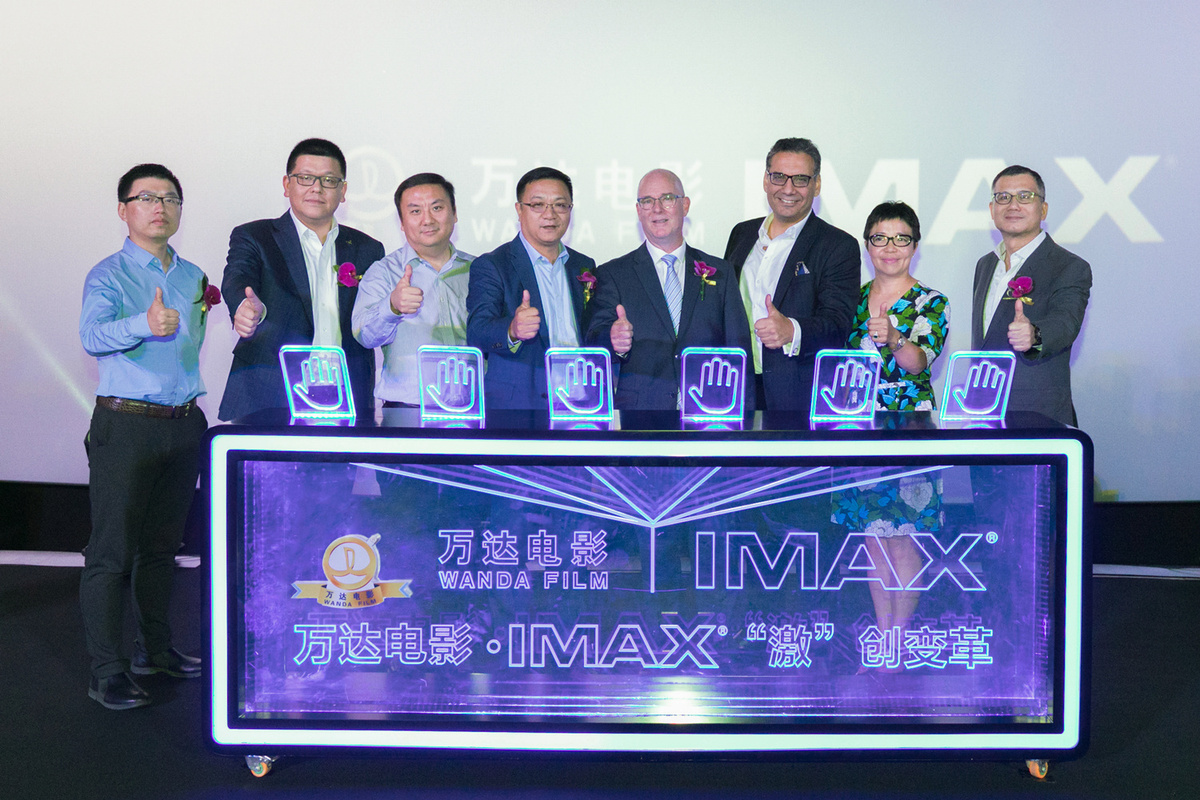 China's first Imax laser projection system, one of the most advanced movie projection technologies, has been adopted at Shanghai Hoyts Cinema in Imix Park.
During a launch event on Aug 31, Wanda Films and Imax China Holding introduced the new system with the screening of Mission: Impossible – Fallout.
According to Brian Bonnick, the chief technology officer of Imax Corporation, the new system improves the sharpness, brightness, contrast, color and sound of the movie.
"It has the world's highest level of interframe contrasts, the brightest and sharpest images," said Bonnick. "The improved 12 channel sound system would not only let you hear the sounds but feel it."
Zhou Meihui, the chief marketing officer of Imax China, said: "The official launch of this next-generation Imax with laser experience strongly conveys the core message of Imax's new brand campaign: experience films to their fullest through the world's most immersive film experience, the way filmmakers wanted their movies to be seen."
To date, the Imax Corporation has signed agreements for more than 180 of its new Imax with laser systems worldwide.