Xi hosts banquet for leaders attending FOCAC summit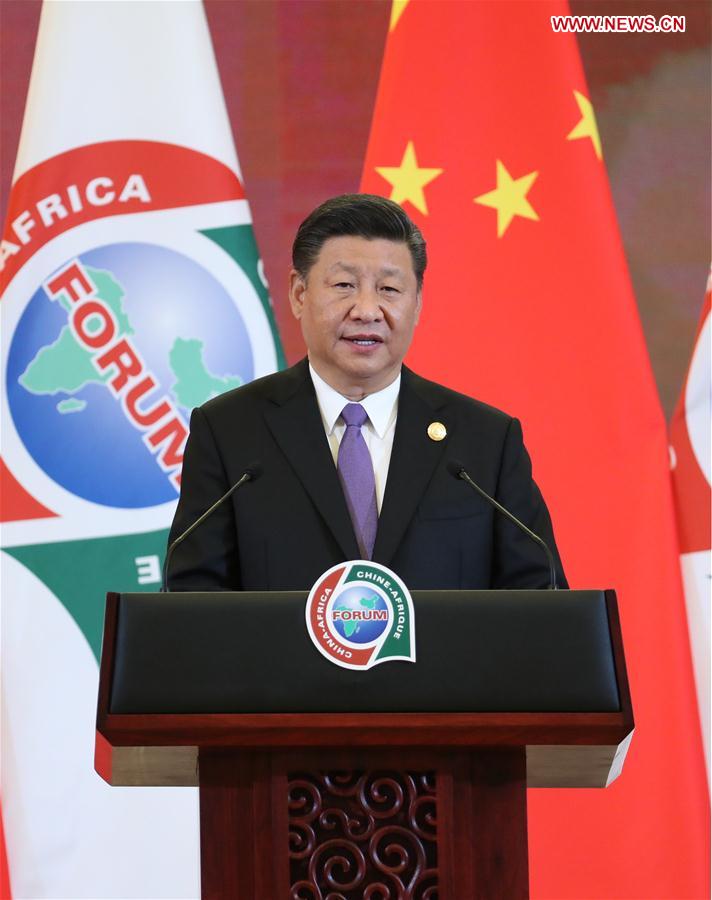 BEIJING -- President Xi Jinping and his wife Peng Liyuan hosted a banquet on Monday evening to welcome foreign leaders and their spouses who are in Beijing for the Forum on China-Africa Cooperation (FOCAC) summit.
"Twelve years ago, Chinese and African leaders gathered in Beijing to renew friendship and discuss cooperation," Xi said. "Today, we are here again to reaffirm our original aspirations, carry forward our cause and forge ahead into the future."