Lawmakers vote to tighten California's ties with China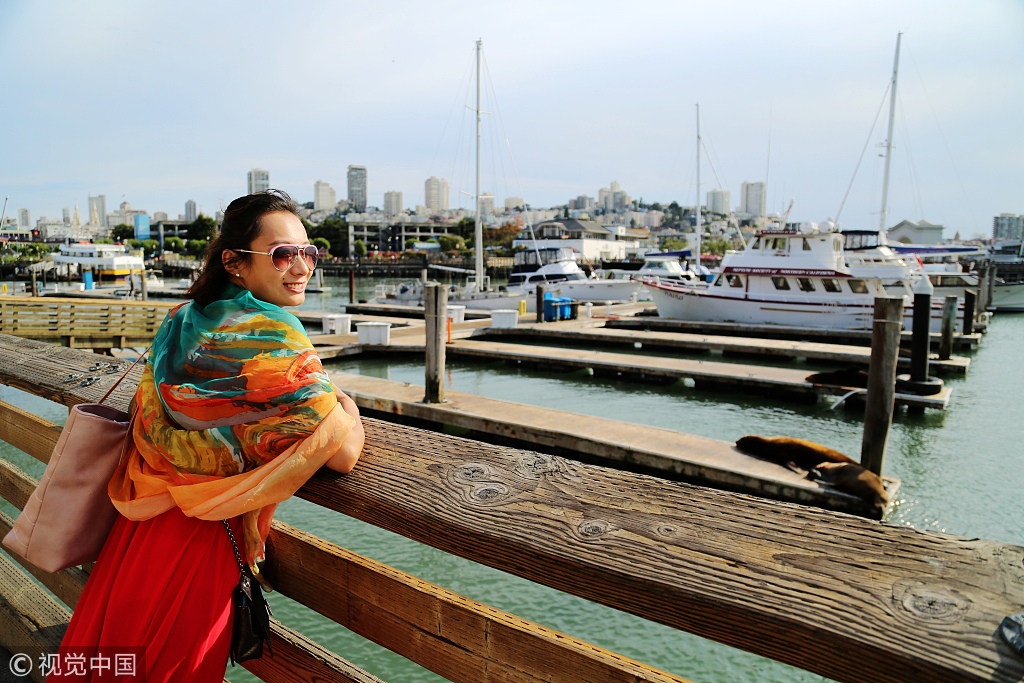 Eighty California State Assembly members have unanimously passed a bill to declare the legislature's support for continued coordination and collaboration between the US state and China.
Authored by Assembly member Evan Low, AJR 44 reiterates the necessity and importance to "increase mutually beneficial economic opportunities and strengthen the substantial, bilateral relationship in the areas of people-to-people exchange, trade, climate change, education, tourism, technology, innovation, and green development".
It also said the measure, which was passed on Thursday, would "urge the President of the United States and the Congress of the United States to support actions that further strengthen economic links between the United States, including California, and China".
The Golden State remains one of the most important partners in the US to China - there are approximately 2 million Chinese and Chinese-Americans living in the state and there are more than 20 daily flights between California and major cities in China, including Beijing, Shanghai, Guangzhou, Xi'an, Chengdu, Wuhan and Qingdao.
There are more than 20 pairs of sister cities between California and China, while both sides are actively committed to green development and have been playing positive roles in addressing climate change.
China is the fifth largest source of tourists to the US, with almost 1.5 million Chinese visiting California in 2016. In 2013, California became the first state to establish trade promotion agreements with individual Chinese provinces.
The Chinese government attaches great importance to friendly and cooperative relations with California, according to the bill. Last year alone, China invested $29.4 billion in the US, about $4.7 billion of which went into California.
California does more business with China than any other US state. The total trade volume between California and China was $175.6 billion last year, accounting for 27.6 percent of the total US-China trade volume, according to the Committee on Jobs, Economic Development and the Economy at the California State Assembly.
Serious efforts
In addition, California's exports to China amounted to $16.43 billion in 2017, accounting for 12.6 percent of the total US exports to China. California has imported $159.1 billion worth of goods and services from China last year, accounting for approximately 36.1 percent of the US total imports from China.
"The passage of the bill indicates that California policymakers are taking serious efforts to restore the China-US relationship back onto the right track," said Ren Faqiang, deputy consul-general at the Chinese Consulate General in San Francisco. "Numbers cited in the bill are solid facts."
junechang@chinadaily.com.cn