Avant-garde approach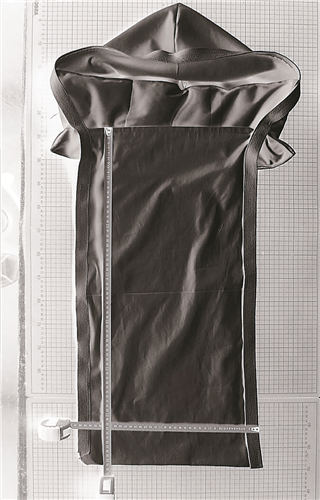 Miuccia Prada invites four architects to create items using black nylon fabric: the ultimate icon of the brand
Italian designer Miuccia Prada has always been at the cutting edge of fashion's drive. From countercultural fabric choices and subverting definitions of beauty to hiring architects to design her stores, as well as the brand's foundations in Milan and Venice that show constantly revolving art exhibitions, Prada's offerings have been ambitious and, in their finest manifestations, avant-garde.
Now, the woman with the "ugly beauty" mantra has surprised the market again by inviting four celebrated creative minds to work on a unique item for her autumn/winter 2018 menswear collection.
True to form, on this occasion Mrs Prada (as she's called in-house) has switched the focus to the industrial side of the multifaceted Prada identity. Globally renowned architects Rem Koolhaas, Ronan & Erwan Bouroullec, Herzog & de Meuron and Konstantin Grcic have been enlisted to work with a simple brief: to create an item using the black nylon fabric, considered a Prada icon.
In 1984, Mrs Prada first introduced black nylon with the brand's backpack. It served as the perfect representation of the designer's nomadic, exploratory sensibilities, but also of her understanding of the principle of utilitarianism.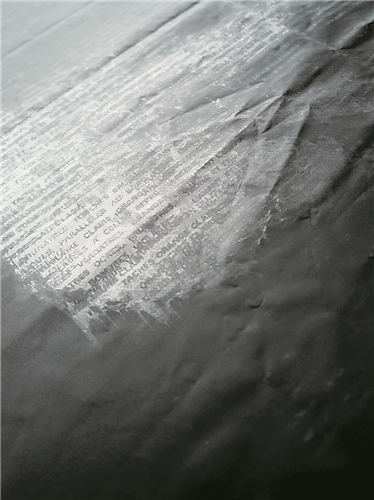 Totem of style and travel piece combined, the fashion-meets-function item became the It-bag overnight. It was minimal, too, emblazoned only with Prada's iconic triangular logo. The black nylon backpack was a high-low stunt of prescient proportions, a gamechanger that is still coveted today.
Prada Invites - as the new initiative is called - brings together the architects to manifest four radically different approaches that investigate the poetic, practical, technical and aesthetic aspects of nylon. The Paris-based Bouroullec brothers have collaborated with a wide range of companies such as Cassina, Alessi, Samsung, Flos and more; their work covers a broad stretch from jewelry to structures, and from drawings to videos and photography. But this is their first time trying their hand at fashion design, so how did they find the project?
"I've always liked the profiles of people - architects, painters and students - walking around with their art folders," says Ronan Bouroullec.
"The movement of that rectangle ... its clear-cut, fixed geometry contrasting with the moving bodies. This project takes that geometry and instills it in a shoulder bag, with its inside gusset, low-fastening elastic bands and eyelets, and use of a single color, which produces a subtle graphical playfulness."
The Munich-based Grcic has won numerous design awards and has curated exhibitions such as Design Real for London's Serpentine Gallery, as well as building pavilions for the Venice and London Biennales. His style is pared down and minimal - "simplicity", as he calls it - and for this project, he used maritime inspiration for his contribution.