WHO, China sign new agreement on Ebola response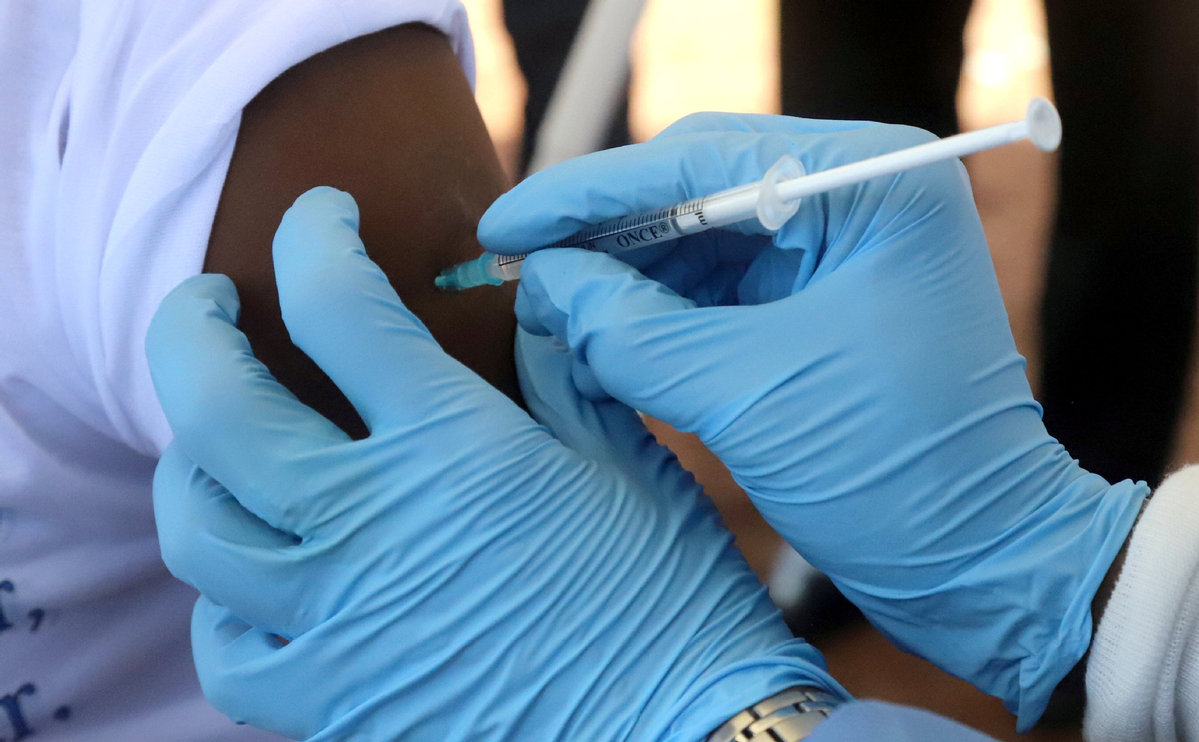 The World Health Organization and China signed on Friday a new funding agreement to support the response to the current Ebola virus outbreak in the Democratic Republic of the Congo (DRC), illustrating the strengthening of collaborative efforts between the WHO and China toward the advancement of global public health.
As of Sunday, the Ministry of Health of the DRC had reported 83 confirmed cases in North Kivu province and 47 confirmed deaths.
"China's support will help the WHO save lives and bring this outbreak under control as quickly as possible," said Dr Tedros Adhanom Ghebreyesus, WHO director-general. "It's a strong statement of solidarity with the people of DRC, and builds on previous joint responses to public health crises in Africa, Syria and Yemen. We are committed to working together to promote health, keep the world safe and serve the vulnerable."
In response to this latest outbreak, the Ministry of Health of the DRC has rapidly initiated response mechanisms in North Kivu and Ituri provinces, with support from WHO and partners. Priorities include the establishment and strengthening of surveillance, contact tracing, laboratory capacity, clinical management, community engagement and preparedness activities in neighboring provinces and countries, among others.
The support from China will contribute to the WHO's response capacity in North Kivu. China also plans to send staff on temporary assignment from Chinese national health authorities to the WHO response effort.
As of Aug 19 this year, the WHO had deployed over 100 technical and logistics specialists to support Ebola response activities. Global Outbreak Alert and Response Network (GOARN) partner institutions continue to support the response as well as ongoing readiness and preparedness activities in nonaffected provinces of the DRC and in neighboring countries.