H&M to launch new children's wear range made from sustainable materials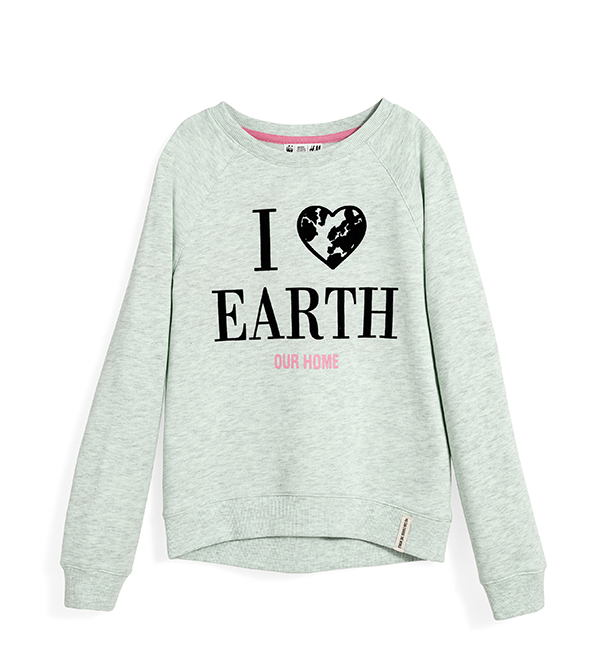 Swedish fashion brand H&M is to launch a new children's wear collection made from sustainable materials, in conjunction with World Wildlife Fund (WWF), in order to help achieve the common goal of caring for the earth.
This collection will be available in over 50 countries and regions from 27 September, and 10 percent of the sales proceeds of certain products will be used for water resources protection and fighting climate change.
The collection is inspired by wild species that are facing the threat of habitat loss, water pollution and climatic change.
Patterns of animals including the tiger, snow leopard, polar bear, whale, elephant and penguin, together with their habits and characteristics have been printed on clothes to remind people of the problems faced by the animals.
H&M has established long-term relationship with WWF, which began in 2011.
"We have only one earth, we need to band together and protect it for future generations," says Anna Gedda, H&M's head of sustainability.
David Bloch, Corporate Marketing Partnerships manager of WWF, says: "This expansion of our long term cooperation with H&M is helpful to environmental protection work, and we hope to inspire more people."
The collection, which includes sweaters, leggings and dresses, is made for babies and children under 14. Soft pink, neutral colors, grey and black form the main color scheme of the collection.